Unisys increases technology sales by 36%
IT services firm Unisys significantly increased sales of its mainframe computers in the third quarter of this year.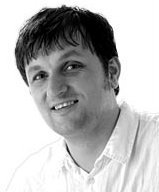 I am Computer Weekly's services editor. My main focus areas for stories are financial services and outsourcing.
Typically for financial services I write about how the retail and investment banks are harnessing technology and how systems can be used to help companies meet regulations such as Basel II and the Markets in Financial instruments Directive (MiFID).

Download this free guide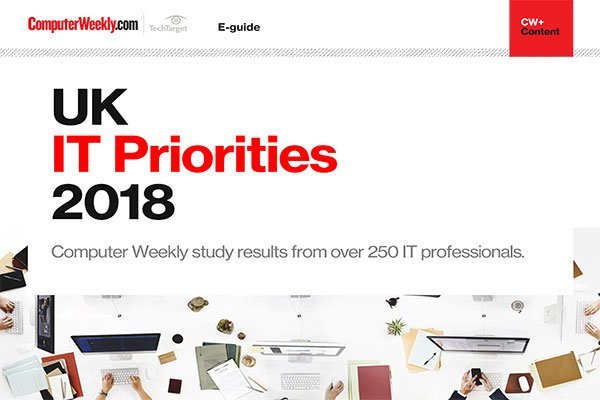 2018 UK IT Priorities survey results
IT organisations in the UK and across Europe are starting to accelerate the move to the cloud. Read more about the key areas in which senior IT managers are planning to invest in over the next 12 months.
Outsourcing is relevant across all business and technology sector and focuses on the strategic and cost cutting benefits associated with outsourcing IT.
Topical issues include the insourcing versus outsourcing debate and whether it is better to off-shore, near-shore or on-shore your outsourced technology.
View all articles by Karl Flinders > >
karl.flinders@rbi.co.uk 020 8652 2068
IT services firm Unisys significantly increased sales of its mainframe computers in the third quarter of this year, contributing to an overall sales increase of 6%.
The company reported 36% growth in sales of its ClearPath software and servers in the quarter compared to the same period last year. Total sales for the quarter were worth just over $1bn compared to $961m last year.
Ed Coleman, CEO at Unisys, said falls in sales to the US public sector are being offset by gains in technology and IT services: "Strong ClearPath sales, continued growth in our non-US [public sector] IT outsourcing business, and higher sales of industry solutions within our system integration business more than offset a decline in our US [public sector] business where market conditions remain challenging."
According to TBR analyst Cassandra Mooshian, Unisys' strategy to deliver more services from offshore locations will help it grow while cutting costs.
"The importance of investing in the Indian market to Unisys is underscored by its commitment to expanding its operations and presence within the emerging geography. Investments in growing its offshore resource base continue as Unisys progresses toward reaching the industry average of 35% to 40% of total employees in offshore locations. Unisys continues to invest in lower-cost resources in Brazil, China and Hungary as well."
Read more on IT news in your industry sector