Oracle countersues HP over Itanium partnership
Oracle has responded to a lawsuit by Hewlett-Packard over servers based on the Itanium chip with a suit of its own.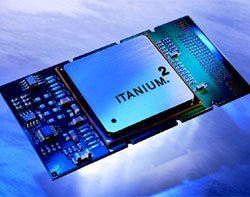 Oracle has responded to a lawsuit by Hewlett-Packard over servers based on the Itanium chip with a suit of its own.
In June, HP took legal action against Oracle for failing to meet its commitments to HP and 140,000 shared customers by ending software development for HP's Itanium servers.

Download this free guide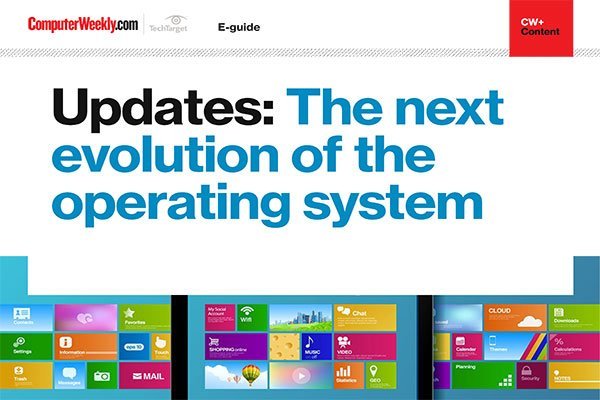 Software Updates: Our latest e-guide is available for your device. Download now?
See how operating systems are evolving with the help of continuous updates and learn about how the Spectre and Meltdown microprocessor flaws have led to improved, more secure processors being released and how Microsoft is evolving its Windows desktop operating system.
By submitting your personal information, you agree that TechTarget and its partners may contact you regarding relevant content, products and special offers.
You also agree that your personal information may be transferred and processed in the United States, and that you have read and agree to the Terms of Use and the Privacy Policy.
HP builds Integrity servers with the Itanium chip, which the company co-developed with Intel in the 1990s, until Intel took over all Itanium development from 2004.
Oracle's countersuit claims the Itanium partnership was an informal one and that Oracle had always retained the right to support whatever HP technologies it chose.
In announcing its decision to stop Itanium development in March, Oracle said Intel had made it clear Itanium was nearing the end of its life.
Oracle's claim was denied immediately by Intel chief executive Paul Otellini, who issued a statement that Intel continued to have an ambitious roadmap for Itanium.
At the time, Oracle said it could prove its claim in court, but in the countersuit has chosen to focus instead on invalidating an agreement between the two companies to extend their partnership.
The agreement was reached as part of a settlement of the dispute over Oracle's decision to hire Mark Hurd after he was ousted as head of HP over sexual harassment allegations.
HP said the agreement commits Oracle to continue support for Itanium, but in its countersuit, Oracle claims HP entered into the agreement in bad faith.
The countersuit accuses HP of fraud for promising a continuing partnership when it intended to bring in former Oracle executive Ray Lane as chairman and former SAP chief Leo Apotheker as chief executive, according to the Financial Times.
The countersuit says HP knew Oracle distrusted Lane and Apotheker completely, making any partnership impossible.