MPs calls for a thorough testing of HMRC real-time information system
MPs have called for a thorough testing programme for the development of real-time information (RTI), a major update to HM Revenue & Customs' PAYE system.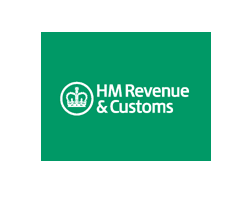 MPs have called for a thorough testing programme for the development of real-time information (RTI), a major update to HM Revenue & Customs' (HMRC) PAYE system.

Download this free guide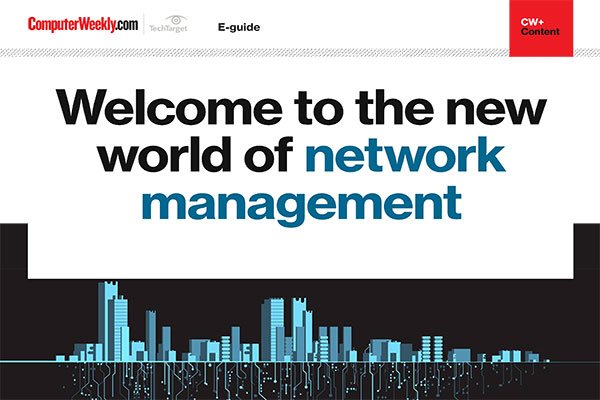 5 essential network management tips
Discover how the role of the network manager is undergoing radical change as the world of networking moves into the cloud with the transition towards software-defined, virtualised infrastructures and begins to incorporate elements of automation and machine learning.
By submitting your personal information, you agree that TechTarget and its partners may contact you regarding relevant content, products and special offers.
You also agree that your personal information may be transferred and processed in the United States, and that you have read and agree to the Terms of Use and the Privacy Policy.
The use of RTI in HMRC would allow tax details to be updated when employees are paid by transmitting information to HMRC via the Banks Automated Clearing System (BACS), rather than at the end of the tax year.
HMRC is due to start testing RTI in April 2012, with plans to roll-out across the department in 2013 if the pilot is successful. A second test is due in October next year.
But data quality remains a key weakness in the PAYE system, said the Treasury Select Committee report. The success of RTI will depend to a large extent on how effectively HMRC can cleanse the data it receives and holds, it said.
Professional bodies told MPs that reform needed to be implemented slowly, following proper testing. There was also scepticism as to whether the project would be delivered within the £100m budget set by the government, said the report.
HMRC minister David Gauke said the current PAYE system is largely a "computerised version of the original 1940s paper-based system." Many of the problems with PAYE come from the quality of information provided to HMRC and the time-lag between that information being submitted and being acted upon, he said.
Stephen Banyard, acting director general at the HMRC, said data quality would have to be considerably improved for RTI to work well. But Banyard told the committee he was confident that the project would be delivered on time.
Phil Pavitt, CIO for HMRC, told Computer Weekly in an interview in July that RTI would also be one of the foundation blocks for the Universal Credit (UC) system.
"[RTI] is a giant data warehouse, with some very sophisticated rules, taking data that already flows to us from employers and using that in a way we can identify, and part of it flowing on to the Department for Work and Pensions and UC," he said.
Pavitt added that data accuracy has always been a PAYE challenge, but said that RTI makes the task even bigger once HMRC reconciles tax monthly rather than at the end of a year.
"The biggest challenge of RTI won't be the technology; it will be how our business is ready and has re-engineered processes to deal with it," he said.
Read more on IT project management