Tablet shipments increase 331% as Apple's share falls
Global tablet shipments have grown 331% to reach 15 million units in the second quarter of 2011, according to analyst figures.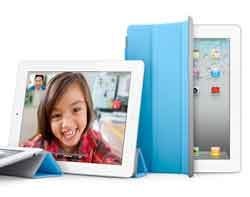 Global tablet shipments have grown 331% to reach 15 million units in the second quarter of 2011, according to analyst figures.
Research by analyst firm Strategy Analytics shows tablet shipments increased from four million units in the second quarter of 2010 to 15 million units in the same period in 2011 - an increase of 331%.

Download this free guide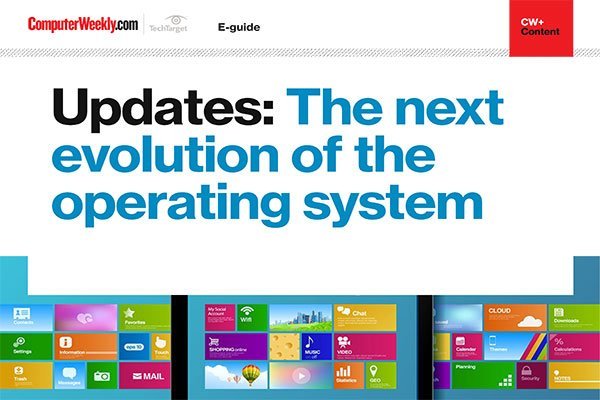 Software Updates: Our latest e-guide is available for your device. Download now?
See how operating systems are evolving with the help of continuous updates and learn about how the Spectre and Meltdown microprocessor flaws have led to improved, more secure processors being released and how Microsoft is evolving its Windows desktop operating system.
By submitting your personal information, you agree that TechTarget and its partners may contact you regarding relevant content, products and special offers.
You also agree that your personal information may be transferred and processed in the United States, and that you have read and agree to the Terms of Use and the Privacy Policy.
Apple's share fell to 61% in the second quarter of 2011, with 9.3 million shipments, compared with 94% market share and three million shipments a year before. Google's Android operating system (OS) increased shipments to 4.6 million units from 100,000 in 2010, and its market share rose from 3% to 30%.
Peter King, director at Strategy Analytics, said Apple has drifted from dominating 94% of the market due to a rising number of competing software platforms.
Neil Mawston, director at Strategy Analytics, is sceptical about Google's ability to overtake Apple in the tablet OS market.
"Multiple Android models distributed across multiple countries by multiple brands such as Samsung, Acer, Asus, Motorola and others are driving volumes. However, no Android vendor yet offers a blockbuster model to rival the iPad, and demand for many Android vendors' products remains patchy," he said.
"If Amazon decides to enter the Android tablet category later this year, that will bring fresh excitement and buzz to the Android community, but Amazon will need to deliver a truly stand-out offering if it really wants to make headway against the popular iPad," Mawston added.
Research in Motion (RIM) increased shipments of its QNX OS platform to 500,000 shipments and captured 3% of the global tablet market.
Mawston believed RIM's Blackberry Playbook was to blame for limited growth. "The first-generation Playbook model experienced a lacklustre launch due to product design issues surrounding native e-mail support," he said.
Microsoft took third place and 5% of global market share. Strategy Analytics said this was "despite not yet having a platform fully optimised for finger-driven tablets".
The latest figures from analyst firm Juniper Research predict the number of worldwide smartphone shipments will grow more than 230% in the next five years, to reach one billion by 2016, up from 302 million in 2010.