IT budgets stall until UK jobs market picks up
IT budgets are unlikely to increase until the industry-wide UK job market improves, according to research. Research shows a strong correlation between IT spending and organisations' head count over the past 15 years.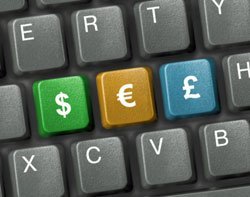 IT budgets are unlikely to increase until the industry-wide UK job market improves, according to research.
Research by Kew Associates shows a strong correlation between IT spending and organisations' head count over the past 15 years.
Kris Wicka, managing director at Kew Associates, said UK IT expenditure is very strongly driven by the number of people employed in the whole economy since the organisation started tracking quarterly IT spend growth in 1996. This suggests IT budgets are unlikely to pick up until the job market recovers.

Download this free guide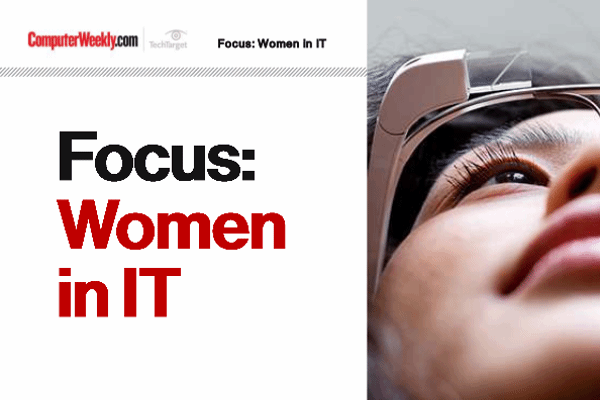 Shifting the landscape of gender and diversity
The number of women in tech in Europe is an average of 16%. This guide offers a collection of articles highlighting some of the prominent issues surrounding increasing the number of women in the IT industry.
By submitting your personal information, you agree that TechTarget and its partners may contact you regarding relevant content, products and special offers.
You also agree that your personal information may be transferred and processed in the United States, and that you have read and agree to the Terms of Use and the Privacy Policy.
"Since 1996 there has been a phenomenal and highly consistent alignment between quarterly growths in IT expenditure and the number of people in jobs. This has continued even during the one recession in the intervening period which was centred on 2009. The relationship demonstrates that one of the key factors determining the size of IT budgets is head count," said Kris Wicka.
The research shows IT spend grew 12% as UK employment grew -1% growth in the fourth quarter of 2008. As employment dropped to -3% in the third quarter of 2009, IT spend fell to -10%.
The most recent figures show IT spending enjoyed 6% growth in the fourth quarter of 2010 as employment climbed back to -1% growth.
Wicka said one reason for the relationship between IT spending and employment could be that staff are a large portion of any organisational spend, and requires new hardware and user licences. He added that the research could show how IT expenditure is driven by business imperatives.
"It is worth noting that head count is one of the most basic organisational metrics. In running a business it is necessary to determine how many people are required to deliver business goals. IT must come under the same scrutiny since it does align so closely with employment," he said.
Philip Virgo, secretary general at the information society alliance, EURIM, said he is unsurprised that the IT industry correlates directly with the economy as a whole.
"Most of the UK IT spend has long been on people because the hardware is so cheap," Philip Virgo said.
The UK job market recovery has stalled in recent months. According to the most recent figures from the Recruitment and Employment Confederation (REC) and KPMG - as reported in the Financial Times - recruitment of permanent staff increased at the slowest rate for nearly two years in June 2011. Permanent recruitment grew at the slowest rate since August 2009 while contract employment reached an eight-month low.
"I am not at all surprised that the workforce is continuing to shrink but fear that the recovery in headline IT spend may be a 'dead cat bounce' - spend that could not be delayed further, to be followed by another dip," added Virgo.
Virgo said before the recession in 1991, IT spending was on a genuine growth trend but, from then on, it has correlated with the economy.
Rob Grimsey, director at recruitment firm Harvey Nash, said the figures show a worrying trend for the IT industry.
"The figures imply IT spend is simple driven by head count, which in turn implies the majority of IT spend is focused on operational and tactical needs of the business. Where is the innovation spend?" Rob Grimsey said.
"Where is the technology investment that allows companies to grow without growing their head count?" Grimsey asked.
The Harvey Nash and PA Consulting 2011 CIO survey showed CIOs who innovate were 18% more likely to have budget increases last year, regardless of what was happening in the employment market.
"This research suggests IT is boringly predictable. And I couldn't disagree with that more," said Grimsey.
Read more on IT jobs and recruitment