Microsoft outlines plans for single ecosystem across mobile, PC, tablet and TV platforms
Microsoft intends to create a single ecosystem for mobile phones, PCs and tablet devices.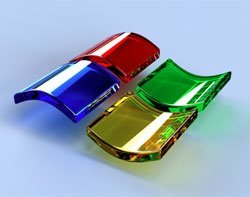 Microsoft intends to create a single ecosystem for mobile phones, PCs and tablet devices.
Speaking at Microsoft's Worldwide Partner Conference, Andy Lees, president of Windows Phone, said the change to bring all the devices together into a unified ecosystem is about to happen.

Download this free guide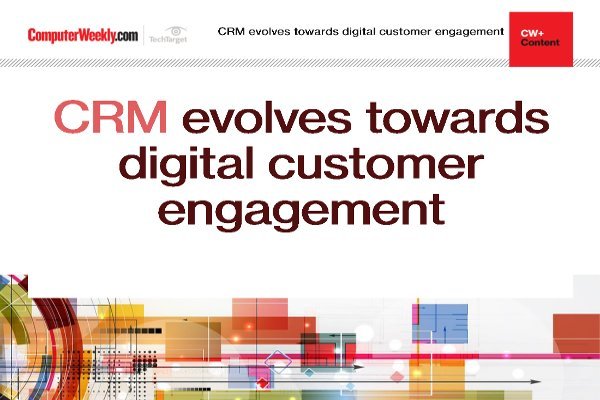 Enhancing digital customer engagement with CRM
Learn about customer relationship management has evolved towards engaging with customers through every channel, with digital at the forefront.
"At the core of the of the device itself it's possible to be common across phones, PCs and TVs and even other things, because the price drops dramatically. Then it will be a single ecosystem," said Andy Lees.
"We won't have an ecosystem for PCs and an ecosystem for phones, one for tablets. They'll all come together," Lees added.
Lees continued: "We are aiming to provide coherence and consistency across the PC, the phone and the TV, particularly with Xbox."
At the same event, Lees said Microsoft's Windows Phone 7 mobile phone operating system is not appropriate for tablet devices.
Tablets require capabilities from the desktop version of Windows which cannot be supported by its Windows 7 phone OS. Functions such as printing and networking would be essential for tablet users, Lees said.
Microsoft previewed its "Mango" update to its Windows Phone 7 operating system (OS) in May 2011.
The software company recently unveiled its Office 365 cloud-based application suite and is expected to release Windows 8 OS later this year.
Nokia formed a partnership with Microsoft in February 2011 and will launch handsets running Windows Phone OS by the end of the year.
Read more on Business applications