Business sees demand for confidentiality with DNSSEC, study finds
Small and medium-sized businesses in the UK, US, Germany, Brazil, India and Japan saw substantial customer demand for Domain...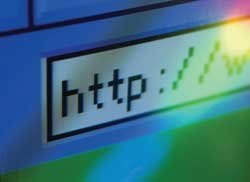 Small and medium-sized businesses in the UK, US, Germany, Brazil, India and Japan saw substantial customer demand for Domain Name System security (DNSSEC) in the past 12 months, a study has revealed.

Download this free guide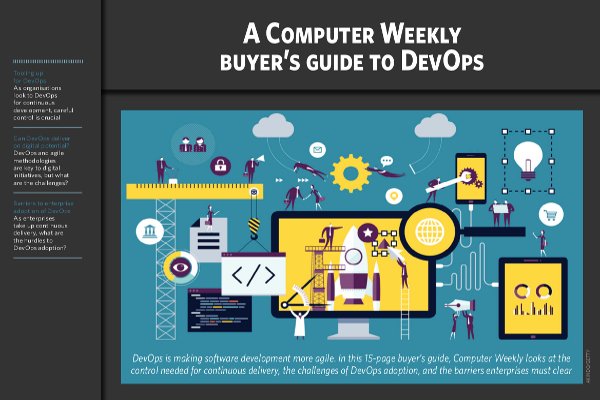 Tooling up for DevOps
Join us as we delve into how DevOps is making software development more agile as well as the control needed for continuous delivery, the challenges of DevOps adoption, and the barriers enterprises must clear.
By submitting your personal information, you agree that TechTarget and its partners may contact you regarding relevant content, products and special offers.
You also agree that your personal information may be transferred and processed in the United States, and that you have read and agree to the Terms of Use and the Privacy Policy.
DNSSEC applies digital signatures to DNS data to authenticate the data's origin and verify its integrity as it moves throughout the internet.
The security extensions are designed to protect the DNS from attacks intended to redirect queries to malicious sites by corrupting DNS data stored on recursive servers.
Advocates claim the successful implementation of DNSSEC will eliminate a hacker's ability to manipulate DNS data because the resulting digital signatures on that DNS data are validated through a "chain of trust".
A high percentage of companies said they already support, or are testing support for DNSSEC, according to the study by Forrester Research commissioned by internet infrastructure services firm VeriSign.
The study, to be published on 14 December, found that most companies polled believed support for DNSSEC could be implemented within six months, and 75% indicated a desire to participate in VeriSign's DNSSEC Interoperability Lab.
"The internet is an increasingly critical infrastructure for our government, economy, society and national security, which is why it's so important that the entire internet community adopt DNSSEC," said Pat Kane, assistant general manager of naming services at VeriSign.
"If hardware vendors, software companies, ISPs, registries and registrars work collaboratively, it will help to facilitate a smooth, widely effective implementation of DNSSEC," he said.
VeriSign, in collaboration with the US Department of Commerce and ICANN, deployed DNSSEC in the DNS root zone in July. The company deployed DNSSEC in the .edu zone in August, and expects to sign .net by the end of this year and .com by the end of the first quarter of 2011.
Read more on Web software