First defendant pleads guilty to HP spying charges
The first defendant facing charges for their part in the Hewlett-Packard boardroom spying scandal has pleaded guilty to the charges.
The first defendant facing charges for their part in the Hewlett-Packard boardroom spying scandal has pleaded guilty to the charges.
Bryan Wagner, 29, has admitted in federal court to using fraud and deceit in collecting personal telephone records of reporters and HP officials.

Download this free guide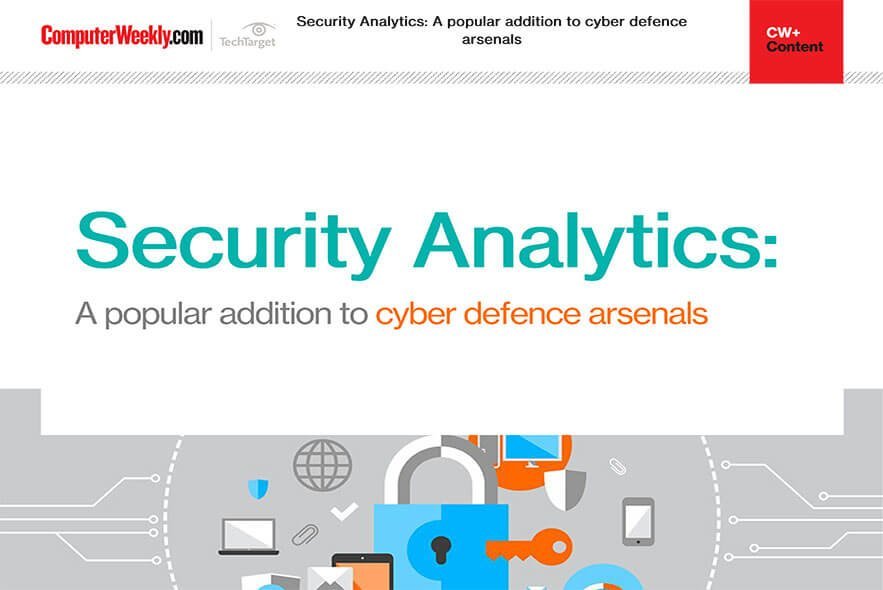 How to improve your cyber security with security analytics
Download this e-guide to read how many firms are looking to security analytics to keep abreast of the ever-evolving world of cyber threats. With traditional approaches to cyber security proving less effective against increasingly sophisticated and automated cyber-attacks, security analytics may well be your knight in shining armour.
In pleading guilty to two felony counts, Wagner admitted that he was paid as part of a conspiracy that made fraudulent use of social security numbers and other confidential information to obtain the personal phone records of reporters and HP officials, as well as the personal records of these individuals' family members.
According to the allegations, HP engaged the services of Security Outsourcing Solutions (SOS), a security consulting company located Boston, USA, to obtain information used in what has become known as the "Kona I" and "Kona II" investigations.
Kona I began in about April 2005 and Kona II started in about January 2006. According to court documents, one objective of these investigations was to identify potential leaks from HP officials to news reporters.
Co-conspirators pursued a number of avenues during the investigations, including requesting and obtaining confidential personal information of subjects they targeted, including HP board members and journalists.
According to the charges, SOS engaged the services of Action Research Group (ARG), in Florida, who in turn engaged the services of Wagner to assist with obtaining confidential personal information for the Kona investigations.
Wagner was charged with being a member of a conspiracy which gathered the personal and confidential information of HP board members; journalists working for newspapers such as the Wall Street Journal, the New York Times, and BusinessWeek; and family members of these board members and reporters.
Wagner pleaded guilty to a charge alleging that conspirators created e-mail accounts to establish online account access for the telephone services of HP Kona subjects.
Wagner's sentencing hearing is scheduled for 20 June this year.
Former HP chairman Patricia Dunn, along with others, also face charges for their part in the scandal. Dunn has denied the charges. She left the company last year after the scandal broke.
HP settles over spying scandal
Dunn pleads "not guilty" over spying charges
Comment on this article: computer.weekly@rbi.co.uk

Read more on IT risk management