Police extend mobile fingerprinting trial
Ten police forces have rolled out 100 mobile fingerprinting ...

Ten police forces have rolled out 100 mobile fingerprinting devices this month as part of the Lantern project, which is managed by the National Policing Improvement Agency (NPIA).

Download this free guide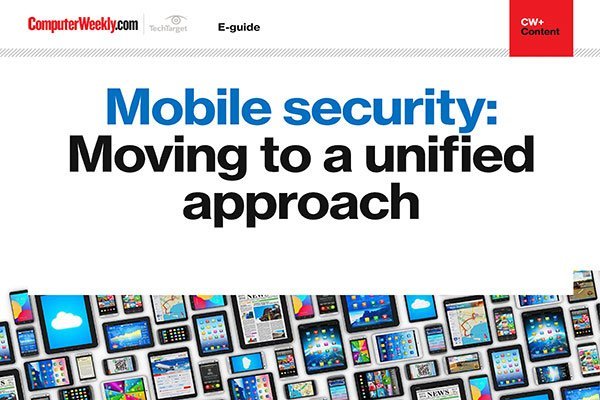 How to improve your mobile security protocol
Learn how to keep those pesky hackers and scammers away from your mobile devices with these 6 articles on how to improve your mobile security.
The first 10 forces to take part in Lantern started using the technology last year.
The pilots have shown significant time savings when police officers are trying to establish the identity of people stopped in the street.
In a survey of officers, 90% estimated that Lantern was saving at least 30 minutes per case
Lantern enables the capture of fingerprint details suitable for identifying individuals in an operational environment. It also allows real-time searching of the national fingerprint database on the National Automated Fingerprint System.
Lantern's purpose is to establish a person's identity away from the police station, thus increasing the time officers spend on the frontline.
Richard Earland, chief Information officer at the NPIA, said, "Lantern forms part of a wider programme to help reduce bureaucracy in the police service and increase visibility of police officers to the public.
"As the pilot continues, the NPIA will look at the longevity of the programme and the benefits it presents to improve policing."
The forces using Lantern are: City of London Police, Durham Constabulary, Avon and Somerset Police, Thames Valley Police, Kent Police, Surrey Police, Derbyshire Constabulary, Leicestershire Constabulary, Merseyside Police and Greater Manchester Police.
Read more on Mobile hardware