Predictions for 2009
Wondering what will be important in 2009? We've rounded up eight predictions for the year ahead for your reading pleasure.
TechTarget ANZ asked eight industry leaders to gaze into their crystal balls and predict the top issues for 2009. Here are their predictions, with contributors listed in alphabetical order!

Download this free guide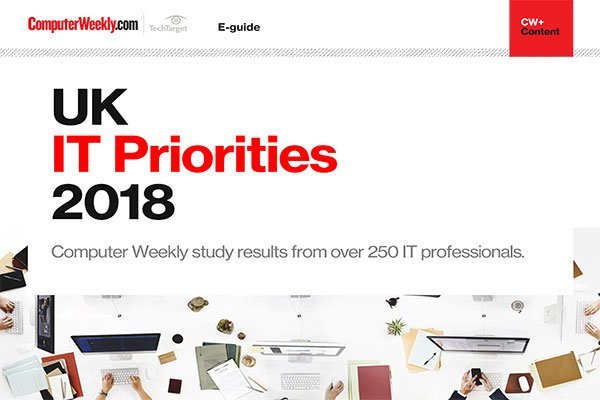 UK IT Priorities results 2018
The forecast for the future is in and, in typical British fashion, it looks like it's going to be cloudy. Our IT Priorities survey has revealed that organisations are planning on making the most of the cloud in the future. Download our IT Priorities results for more insights into the future.
Cloud computing will be slowed by tough questions about security.
Prepare for ongoing security worries and controversy over Internet filtering.
Managing more data, with fewer people, will be the order of the year.
Virtualisation rules the year for Sun.
Expect more cyber-crime, of fiercer intensity.
The financial crisis will impact IT.
Scroggie outlines nine IT priorities for 2009.
One word will dominate IT in 2009: "efficiency".
Read more on Data centre networking