Internet will become unreliable next year
Unless the network infrastructure of the internet is upgraded, users will experience slower and unreliable connections by next year.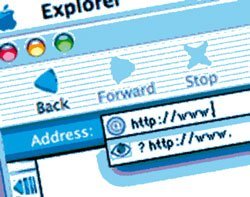 Unless the network infrastructure of the internet is upgraded, users will experience slower and unreliable connections by next year.
Growing demand for multimedia content and a growing number of internet users will put pressure on outdated networks and could cause serious problems for businesses.

Download this free guide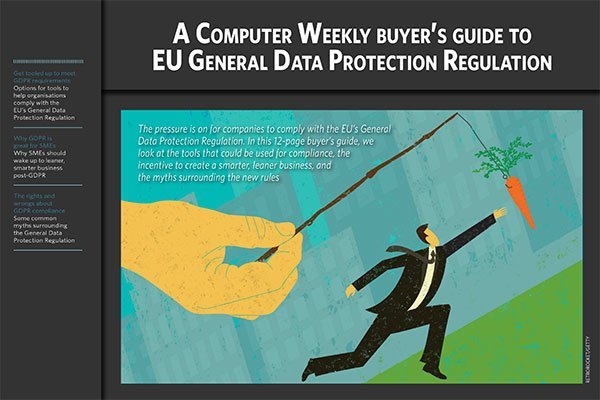 Computer Weekly's Buyer's Guide to GDPR Part 2
In this 12-page buyer's guide, we look at the tools that could be used for compliance, the incentive to create a smarter, leaner business, and the myths surrounding the new rules.
By submitting your personal information, you agree that TechTarget and its partners may contact you regarding relevant content, products and special offers.
You also agree that your personal information may be transferred and processed in the United States, and that you have read and agree to the Terms of Use and the Privacy Policy.
Websites such as YouTube and the BBC's iPlayer, which use a lot of bandwidth, will make the internet unreliable, new research claims.
According to a report in the Sunday Times, US think-tank Nemertes said as demand for bandwidth potentially doubles, computers will regularly start freezing and dropping offline as early as next year.
Nemertes said the growing number of people working from home will also contribute significantly to the increased demand for bandwidth.
Ted Ritter, an analyst at Nemertes, told the Sunday Times that the internet, without network upgrades, will no longer be reliable enough for business users. "For business purposes, such as delivering medical records between hospitals in real time, it is useless."
The internet will become merely an "unreliable toy," he added.
He said disruption will start next year. At first, computers will jitter and freeze. This will be followed by what he describes as "brownouts"- the combination of computers freezing temporarily and being reduced to a slow speed.
According to website Internet World Stats, internet users totalled almost 1.6 billion in March this year, compared with about 361 million at the end of 2000. There was a 342% increase between 2000 and 2008, and over 23% of the world population now uses the internet.
The Digital Britain interim report, which was published by communications minister Stephen Carter in January, proposes 22 action points to achieve five main goals, including upgrading and modernising the UK's digital networks.
Ismail Ismail, director at Webcredible, which monitors web performance, said, "The problem is that the infrastructure of the web was developed long before sites like BBC iPlayer and YouTube existed and bandwidth is now being eaten up faster than was imagined."
He said Lord Carter's Digital Britain agenda, which aims to get broadband to everyone in the UK by 2012, will make the problem worse.
"If businesses suffer downtime problems and a slow connection, all the good work done by these companies could be undone by something they have no control over, with their previous investment in user experience severely undermined by the lack of bandwidth."
Read more on E-commerce technology