Nvidia to develop £200 Vista-capable laptop
N vidia is working with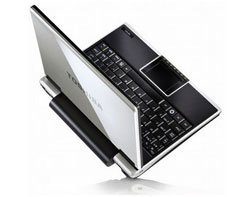 Nvidia is working with Microsoft to develop a £200 version of its Ion laptop running Windows Vista Home Edition.
Mike Ybarra, general manager for the Windows division at Microsoft, said, "What many people call a 'netbook' today is really a small notebook, and users expect it to perform like one. With Nvidia's Ion platform combined with Windows Vista Home Premium, consumers will get an affordable, Windows experience in a small notebook or desktop PC."

Download this free guide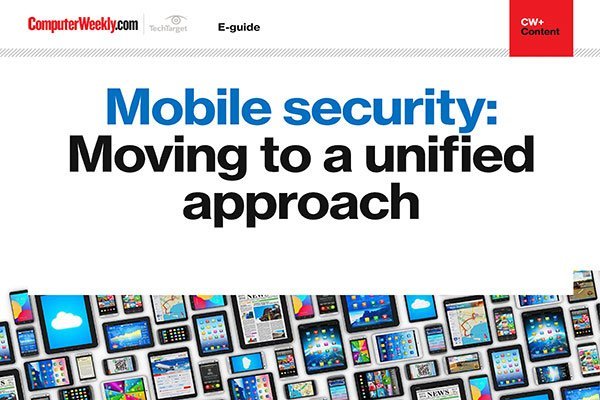 3 expert insights into how mobile security is evolving for business
Download this e-guide to read expert insights into how the current trends in mobile security strategy are showing a move from mobile device management, to enterprise mobile management and unified endpoint management - indicating an evolution towards a unified approach to mobile security.
Although manufacturers originally aimed to sell netbooks as low-cost, very limited mobile devices, primarily for web browsing and e-mail, the machines have proved fully capable of running business software and even some multimedia applications.
Linux has become the preferred operating system for netbooks because it is free and can be trimmed down to work on low-powered devices. This has led Microsoft to extend the life of Windows XP, which requires less powerful hardware compared with Vista. Recent developments in processing power and storage mean netbooks are now able to run Windows Vista.
Microsoft has validated Nvidia Ion with certified Windows Hardware Quality Labs (WHQL) drivers for Windows Vista Home Premium. Nvidia's Ion-based PCs are expected to ship by the summer.
---
Useful links:
Read more on Mobile hardware