Manufacturing sector faces darkest days on record
Demand for the UK's manufactured goods hit record lows, and is poised to go lower, the CBI , an employers' organisation,...
Demand for the UK's manufactured goods hit record lows, and is poised to go lower, the CBI, an employers' organisation, said.
IT activity in the UK's manufacturing sector will plunge as demand for goods plummets.Supply chain IT as well as shop floor automation projects are likely suffer.

Download this free guide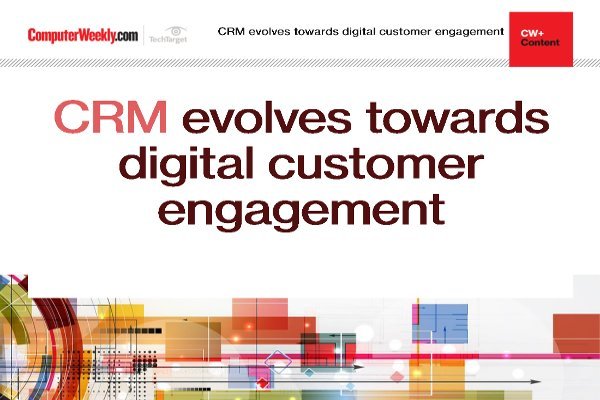 Enhancing digital customer engagement with CRM
Learn about customer relationship management has evolved towards engaging with customers through every channel, with digital at the forefront.
By submitting your personal information, you agree that TechTarget and its partners may contact you regarding relevant content, products and special offers.
You also agree that your personal information may be transferred and processed in the United States, and that you have read and agree to the Terms of Use and the Privacy Policy.
The CBI's latest quarterly survey of industrial trends reveals 56% of companies reported a fall in new orders compared to the previous quarter. Just 14% reported a rise, giving a gap of -43. Prospects for the next quarter appear even more negative, the CBI said.
More firms expect output, jobs, domestic and export orders, prices and investment all to drop. Pessimists outnumber optimists by record levels in some areas, it said.
Ian McCafferty, the CBI's chief economic adviser, said, "Demand for goods in the manufacturing sector has plummeted dramatically in the last three months, and sentiment and the outlook for the next three months are also very negative. Most firms expect conditions to get even worse, with further falls in orders expected, leading to more job cuts. Companies unsurprisingly plan to cut back investment sharply over the next year."
The survey shows that 70% of companies are less optimistic than three months ago, while just 6% are more positive. This gives a balance of -64, the lowest since July 1980, the CBI said.
The CBI forecast that 48,000 manufacturing jobs were lost in the fourth quarter of 2008. A further 60,000 will go this quarter, it said. Falling demand and the credit crunch are the main constraints, it said.
Read more on Business applications