Inadequate security responsible for 90% of security incidents
73% resulted from external sources versus 18% from insider threats and most breaches resulted from a combination of events rather than a single hack or intrusion.
Businesses need to be more proactive in their security, says Verizon Business Security Solutions who has released results of a survey that has found that nearly 90% of corporate data breaches could have been prevented had reasonable security measures been in place.

Download this free guide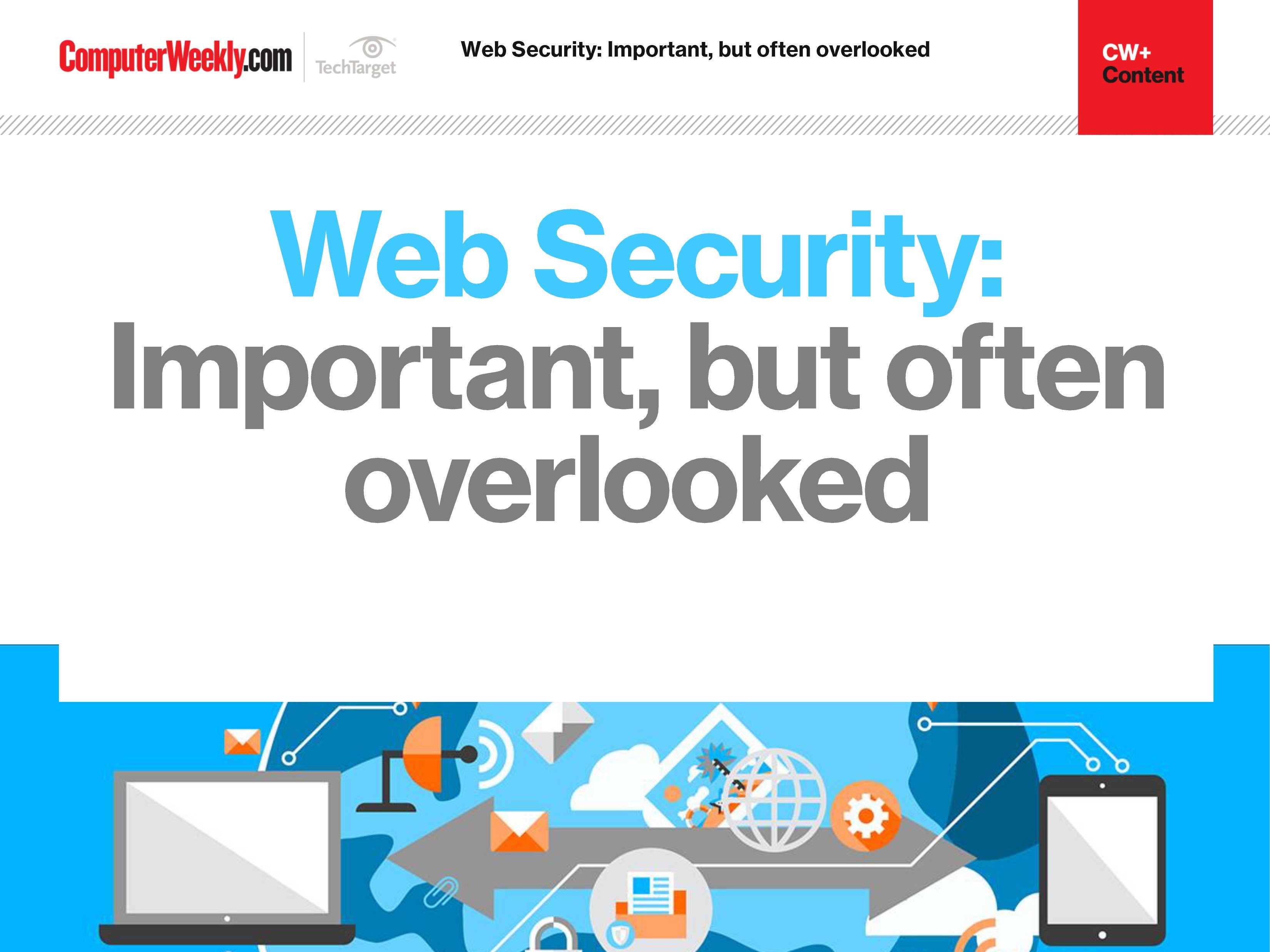 The importance of web security
Join us as we take a look at the different approaches you can take in order to bolster your web security. We find out how to identify and address overlooked web security vulnerabilities, how security controls affect web security assessment results and why web opportunities must be met with appropriate security controls.
By submitting your personal information, you agree that TechTarget and its partners may contact you regarding relevant content, products and special offers.
You also agree that your personal information may be transferred and processed in the United States, and that you have read and agree to the Terms of Use and the Privacy Policy.
The "2008 Data Breach Investigations Report" spanned four years and more than 500 forensics investigations involving 230 million records, and analysed hundreds of corporate breaches including three of the five largest ones ever reported.
The survey found that 73% of breaches resulted from external sources versus 18% from insider threats and most breaches resulted from a combination of events rather than a single hack or intrusion. Nearly two-fifths of breaches were attributed to business partners, a number that rose five-fold during the course of the period studied. Nearly two thirds (62%) of breaches were attributed to significant internal errors that either directly or indirectly contributed to a breach. For breaches that were deliberate, 59% were the result of hacking and intrusions.
Of those breaches caused by hacking, almost two-fifths were aimed at the application or software layer compared with operating system platform exploits which made up 23%. Less than a quarter of attacks took advantage of a known or unknown vulnerability and nine-tenths of known vulnerabilities exploited had patches available for at least six months prior to the breach. A similar number of breaches involved some type of unknown, such as including unknown systems, data, network connections and/or account user privileges. Worryingly, three-quarters of breaches are discovered by a third party rather than the victimised organisation and go undetected for a lengthy period.
"Security breaches and the compromise of sensitive information are very real and growing concerns for organisations worldwide," warned Dr. Peter Tippett, vice president of research and intelligence for Verizon Business Security Solutions. "This report can help companies better understand data breaches – how they occur and the commonalities that exist. Most importantly, it urges organisations to be proactive in their approach to security -- the absolute key to safeguarding data."
Verizon advised that companies align process with policy and create a data retention plan. In addition, it advised firms to control data with transaction zones and to monitor event logs. But action was the key: in 59% of data breaches, the organisation had security policies and procedures established for the system, but these measures were never implemented.
Read more on Hackers and cybercrime prevention