Crimeware-as-a-Service is new cybercrime business model
Finjan has identified Crimeware-as-a-Service as the latest cybercrime business model.
Finjan has identified Crimeware-as-a-Service as the latest cybercrime business model.
In its first-quarter Web Security Trends Report, Finjan says Crimeware-as-a-Service is the latest development in the ongoing commercialisation of cybercrime

Download this free guide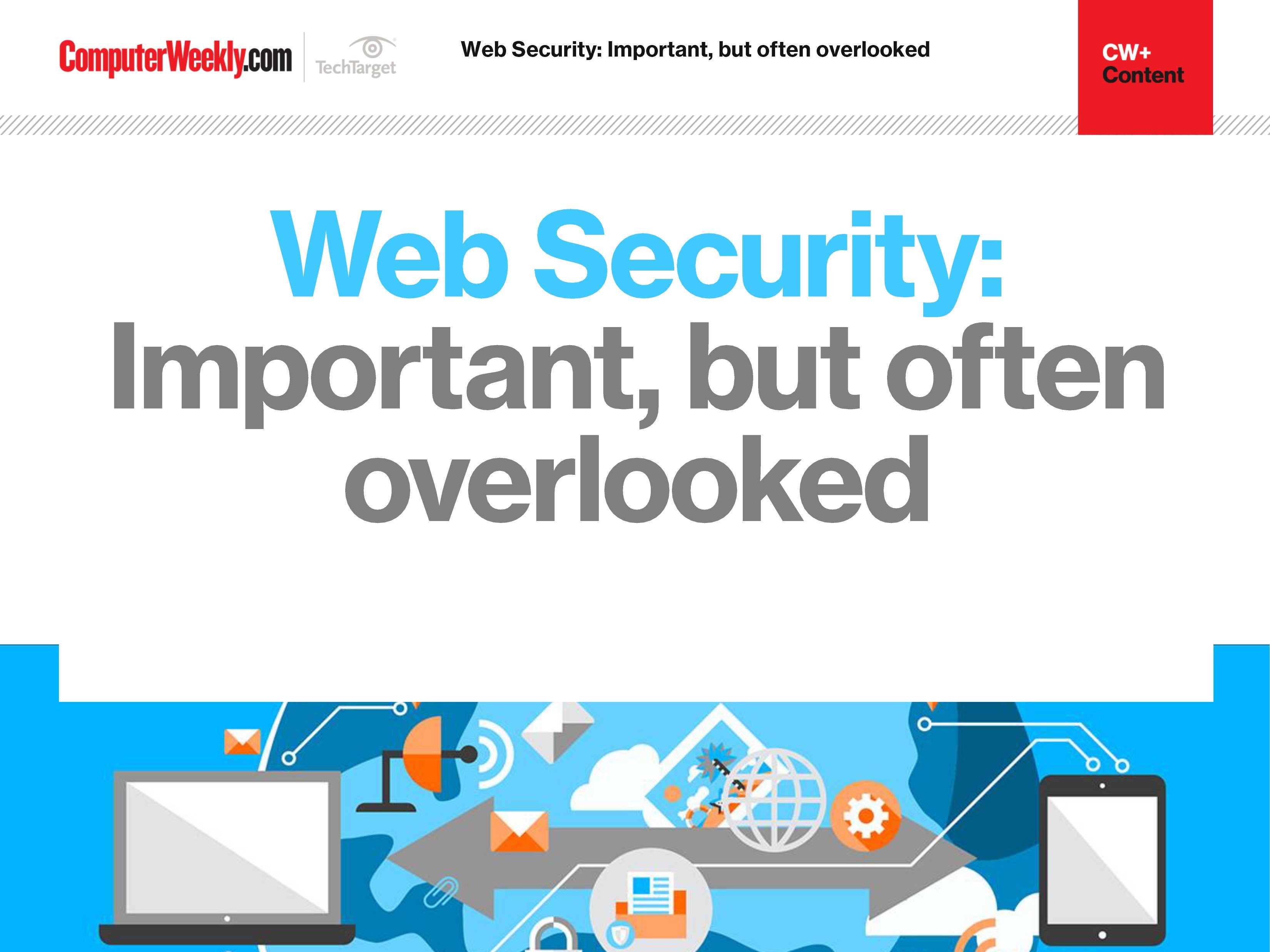 The importance of web security
Join us as we take a look at the different approaches you can take in order to bolster your web security. We find out how to identify and address overlooked web security vulnerabilities, how security controls affect web security assessment results and why web opportunities must be met with appropriate security controls.
By submitting your personal information, you agree that TechTarget and its partners may contact you regarding relevant content, products and special offers.
You also agree that your personal information may be transferred and processed in the United States, and that you have read and agree to the Terms of Use and the Privacy Policy.
Finjan says criminals have started to use online cybercrime services instead of having to deal themselves with the technical challenges of running their own crimeware server, installing crimeware toolkits or compromising legitimate websites.
Yuval Ben-Itzhak, CTO of Finjan, said, "Currently, we are seeing the rise of the Crimeware-as-a-Service (CaaS) business model in the crimeware-toolkit market.
"Cybercriminals and criminal organisations are getting better and better at protecting themselves from law enforcement by using crimeware services, especially since the operator does not necessarily conduct the criminal activities related to the data that is being compromised, but only provides the infrastructure for it," he said.
As with mainstream software providers, the creators and owners of these crimeware toolkits provide their customer base with update mechanisms, while tooling them with sophisticated, anti-forensic attack techniques, as well as the ability to manage and monitor malicious code affiliation networks.
It enables a new level of crimeware availability by supplying anyone willing to purchase an easy-to-use crimeware toolkit, said Finjan.
>> Hackers resell web server security credentials of thousands
Read more on Hackers and cybercrime prevention