Banks forge pan-European payments system
Leading banks have joined a new pan-European clearing system run by VocaLink.
Leading banks have joined a new pan-European clearing system run by VocaLink.
VocaLink, created by the recent merger of clearing organisations Voca and LINK, has designed the €CSM service to operate on an independent and commercial basis.

Download this free guide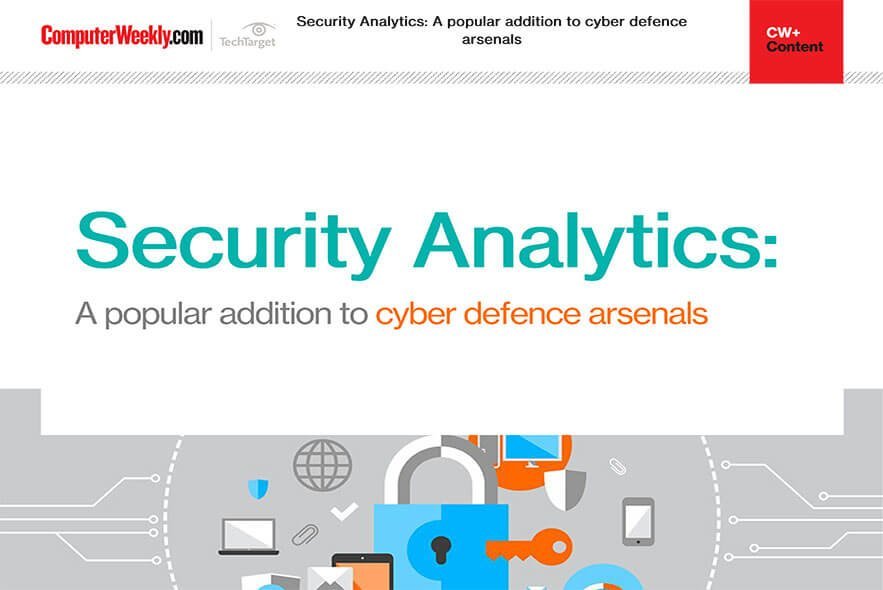 How to improve your cyber security with security analytics
Download this e-guide to read how many firms are looking to security analytics to keep abreast of the ever-evolving world of cyber threats. With traditional approaches to cyber security proving less effective against increasingly sophisticated and automated cyber-attacks, security analytics may well be your knight in shining armour.
Member banks may be partners and clients simultaneously and can launch single european payments areas (SEPA) services from January 2008. Founder members include Bank of America, Citi, Dexia Bank, Fortis, Lloyds TSB, RBS and Santander.
VocaLink has created the €CSM to help bank customers benefit from SEPA. The creation of a new liberalised payments landscape creates both opportunities and challenges, it said.
Banks must establish sufficient scale and geographic reach to offer a competitive payment service. For many banks, going it alone does not make commercial sense, said VocaLink.
The VocaLink €CSM platform immediately establishes a network of significant European banks that ensures reach throughout the SEPA region and beyond.
In addition to core transaction processing services, banks will benefit from the development of new transaction services that include corporate access services, direct debit mandate management, payment exceptions management, AML and OFAC compliance, as well as non-SEPA payment processing.
Contactless card trial gets wide approval >>
Comment on this article: computer.weekly@rbi.co.uk
Read more on IT risk management