Blended security threats spiral
Blended security threats are continuing to plague companies' networks, according to web security firm ScanSafe.
Blended security threats are continuing to plague companies' networks, according to web security firm ScanSafe.
ScanSafe, which provides on-demand network protection to businesses, said it blocked 254% more instances of spyware in 2006.
The spyware contained various different potentially damaging payloads and the threat followed the continuing general downward trend in the number of web viruses being spread - 32% fewer in total than in 2005.

Download this free guide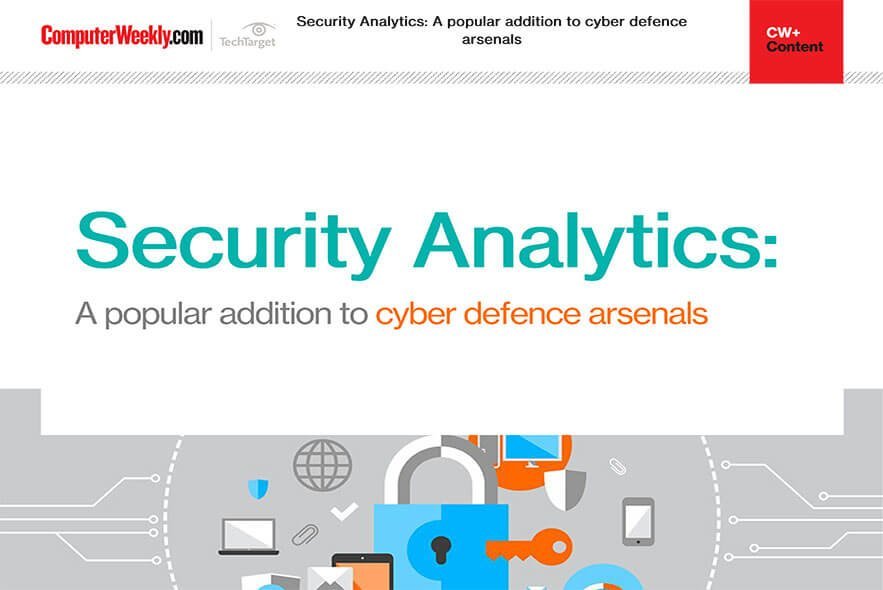 How to improve your cyber security with security analytics
Download this e-guide to read how many firms are looking to security analytics to keep abreast of the ever-evolving world of cyber threats. With traditional approaches to cyber security proving less effective against increasingly sophisticated and automated cyber-attacks, security analytics may well be your knight in shining armour.
The figures are based on ScanSafe's Annual Global Threat Report, which is a study of more than 60 billion web traffic analysis requests processed in 2006 by the ScanSafe Threat Centre, on behalf of the company's corporate customers in more than 30 countries.
Dan Nadir, vice president of product strategy at ScanSafe, said, "Not only did we see relentless growth in spyware throughout the year, but we saw that it is increasingly harbouring more sinister payloads.
"We also noticed a trend towards web viruses being used to spread spyware. The net result is that the line between spyware and web viruses has become so blurred that "malware" is the only appropriate term to describe the ever increasing permutations of web-based threats," said Nadir.
Another finding in the report says that one in five internet searches generate links to either malware or inappropriate content.
In addition, while the total number of viruses spread has gone down, new web viruses now outnumber existing web viruses. For the first time, ScanSafe saw new web viruses cause more security blocks than previously seen web viruses.
Firms are therefore under greater threat from new viruses that may not be protected against in their security systems.
Unauthorised internet chat and messaging sessions accounted for 15% of web filtering blocks, said ScanSafe. Internet Messaging systems, while increasingly popular at companies, are now a major target for malware spreaders.
NEC blocks spam VoIP calls

Comment on this article: computer.weekly@rbi.co.uk

Read more on IT risk management