BT names Wi-Fi cities
BT named the first six of 12 cities where it will roll out metropolitan-wide wireless networks.
BT named the first six of 12 cities where it will roll out metropolitan-wide wireless networks.
Working in partnership with local authorities, BT will set up city-wide Wi-Fi networks in Birmingham, Edinburgh, Leeds, Liverpool and Cardiff and will expand its work with Westminster city council in London.

Download this free guide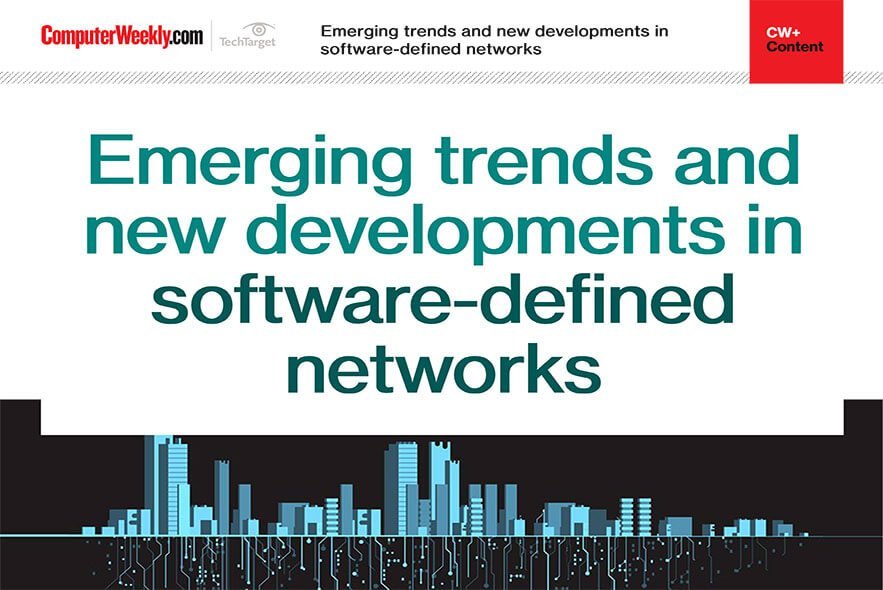 How to implement an effective software-defined networking training strategy
In this e-guide we sit down with CIMI's Tom Knolle to explore some of the emerging SDN service models and how adopting SDN can help to monetise the enterprise network and improve business outcomes.
The Wi-Fi networks will enable citizens to get wireless access to information and services, including car-parking information, local cinema listings, health monitoring, traffic monitoring and public safety, said BT.
In Westminster, where the project is now moving onto its second phase, wireless technology has enabled the council to expand its public safety network, which includes CCTV camera integration.
BT is working with chip manufacturer Intel on developing the technology for the roll-outs. Intel has been involved with similar schemes in cities including Philadelphia in the US. It was also involved in the initial Wireless Westminster project.
Steve Andrews, BT's converged communications services chief, said, "We have been thrilled with the overwhelming response of local authorities and businesses wanting to be part of this wireless revolution. This first phase of 12 cities is just the start. We are already negotiating with many other cities."
The city-wide schemes will include wireless broadband in the home, BT Openzone Wi-Fi hotspots, and high-speed mobile device access.
The schemes' remit includes providing wireless broadband internet access to homes via service providers.

Read more on Wireless networking