JPMorgan and Sun team on technology development
JPMorgan and Sun team on technology development
JPMorgan and Sun Microsystems have joined forces to develop a range of financial services systems using Sun's Solaris 10 operating system.
The pair plan to launch solutions that cover grid computing, data archiving and data centre virtualisation to enable mixed-platform architectures.

Download this free guide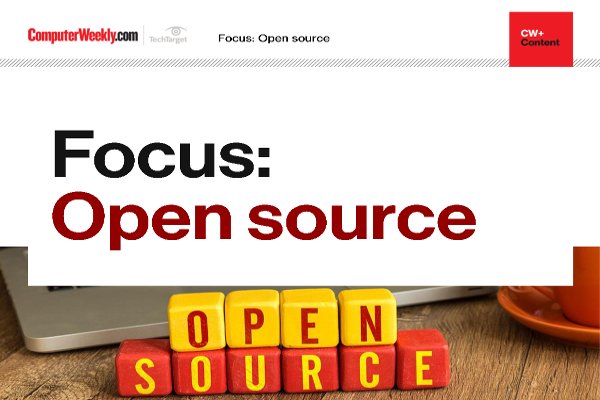 Sharing is caring: a guide to open source software
Nowadays, the largest commercial software providers are big supporters of open source technologies. Discover how open collaboration can be hugely advantageous for both enterprises and developers.
By submitting your personal information, you agree that TechTarget and its partners may contact you regarding relevant content, products and special offers.
You also agree that your personal information may be transferred and processed in the United States, and that you have read and agree to the Terms of Use and the Privacy Policy.
JPMorgan's investment bank technology team has recently trialled utility computing and provisioning systems, in addition to a trading data archive for use by the investment bank and its clients. All these systems have used Solaris and Sun servers.
Sun recently made elements of its Solaris operating system open source.
Read more on Software development tools