DLA switches service
In a bid to improve access and save money, DLA, one of the UK's top law firms has changed its conferencing services supplier.
In a bid to improve access and save money, DLA, one of the UK's top law firms has changed its conferencing services supplier.
With revenues of nearly a quarter of a billion pounds, DLA is the ninth largest law firm in the UK, and has offices throughout the UK, Europe and Asia. Conferencing is an essential tool for DLA, helping the company link up its teams throughout the UK and around the world, but also enables its lawyers to keep in regular contact with clients.

Download this free guide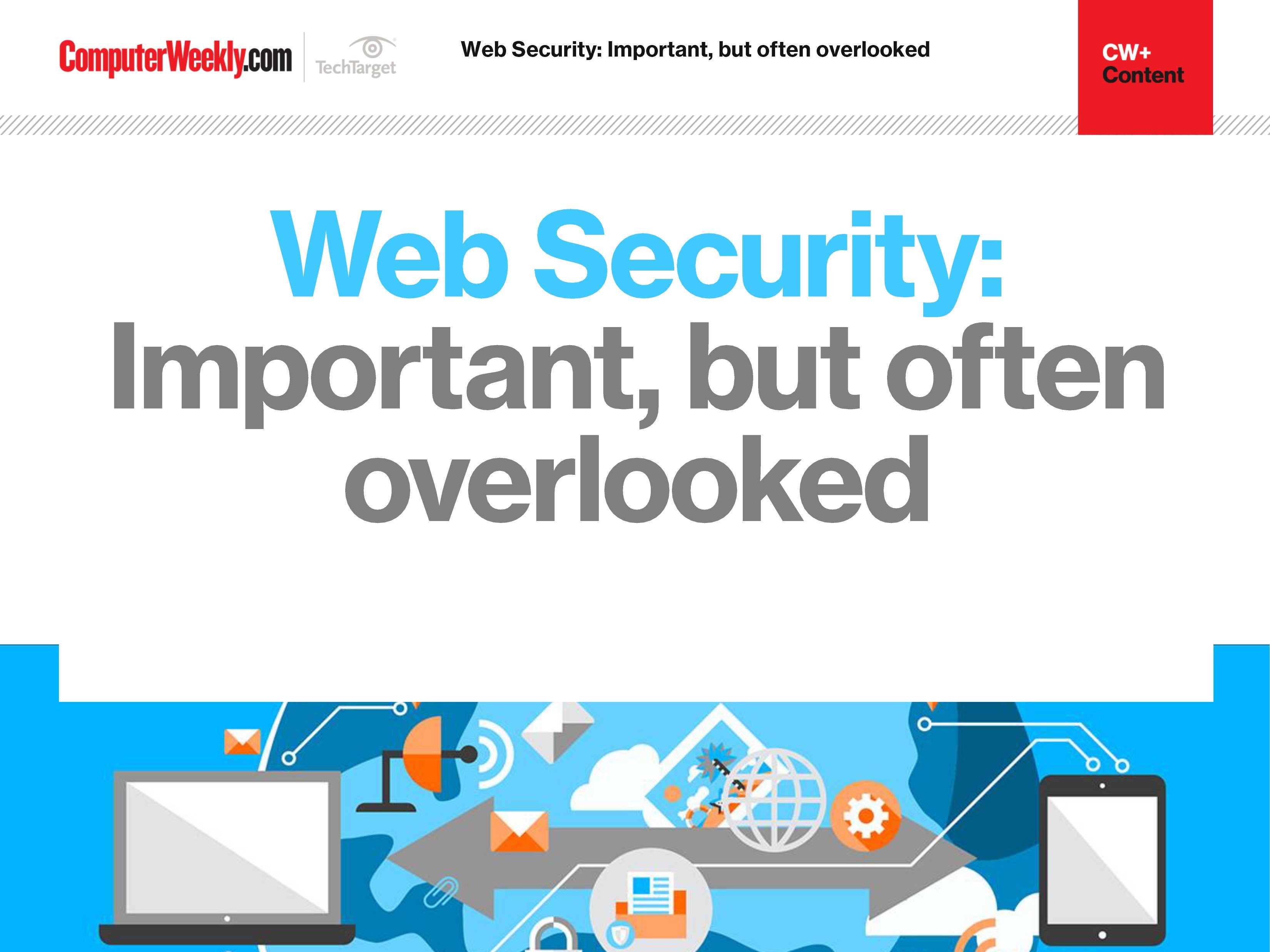 The importance of web security
Join us as we take a look at the different approaches you can take in order to bolster your web security. We find out how to identify and address overlooked web security vulnerabilities, how security controls affect web security assessment results and why web opportunities must be met with appropriate security controls.
DLA has now gone for audio and web-conferencing service provider MeetingZone as its supplier. MeetingZone's personalised conferencing service gives DLA's lawyers and support staff access to a virtual conference room that meets the level of privacy and security required in the legal environment.
Access is protected by pass codes allocated to each registered user, and conference calls can be 'locked' once all authorised participants are connected, to prevent intrusion. Users also have access to a dedicated, secure area on a website where they can play back conference recordings and manage their accounts.
Daniel Pollick, DLA IT director comments, "Having a secure conference connection available any time really helps speed up legal transactions: for instance, our corporate lawyers can now have quick impromptu discussions on projects like mergers & acquisitions with all parties involved and agree immediately how to move on."
Pollick estimates savings of several thousand pounds a month when using MeetingZone. He says, "Thanks to detailed online billing information – down to individual cost centres and participants' phone numbers – these savings can be passed directly on to clients.
The invoices we received from our previous conference service provider did not offer any level of detail – so we generally just paid them on receipt. Now we can track exactly how much is being spent, by whom and on which client, all with a few mouse clicks."
This article was part of Computer Weekly's managed services business channel, sponsored by Computacenter.
Read more on Antivirus, firewall and IDS products