Microsoft fixes 'critical' holes in Windows
Microsoft has released seven security patches covering a wide array of the company's products. Two of those patches fix holes...
Microsoft has released seven security patches covering a wide array of the company's products. Two of those patches fix holes that Microsoft deemed "critical" and warned could allow remote attackers to take control of vulnerable Windows systems.

Download this free guide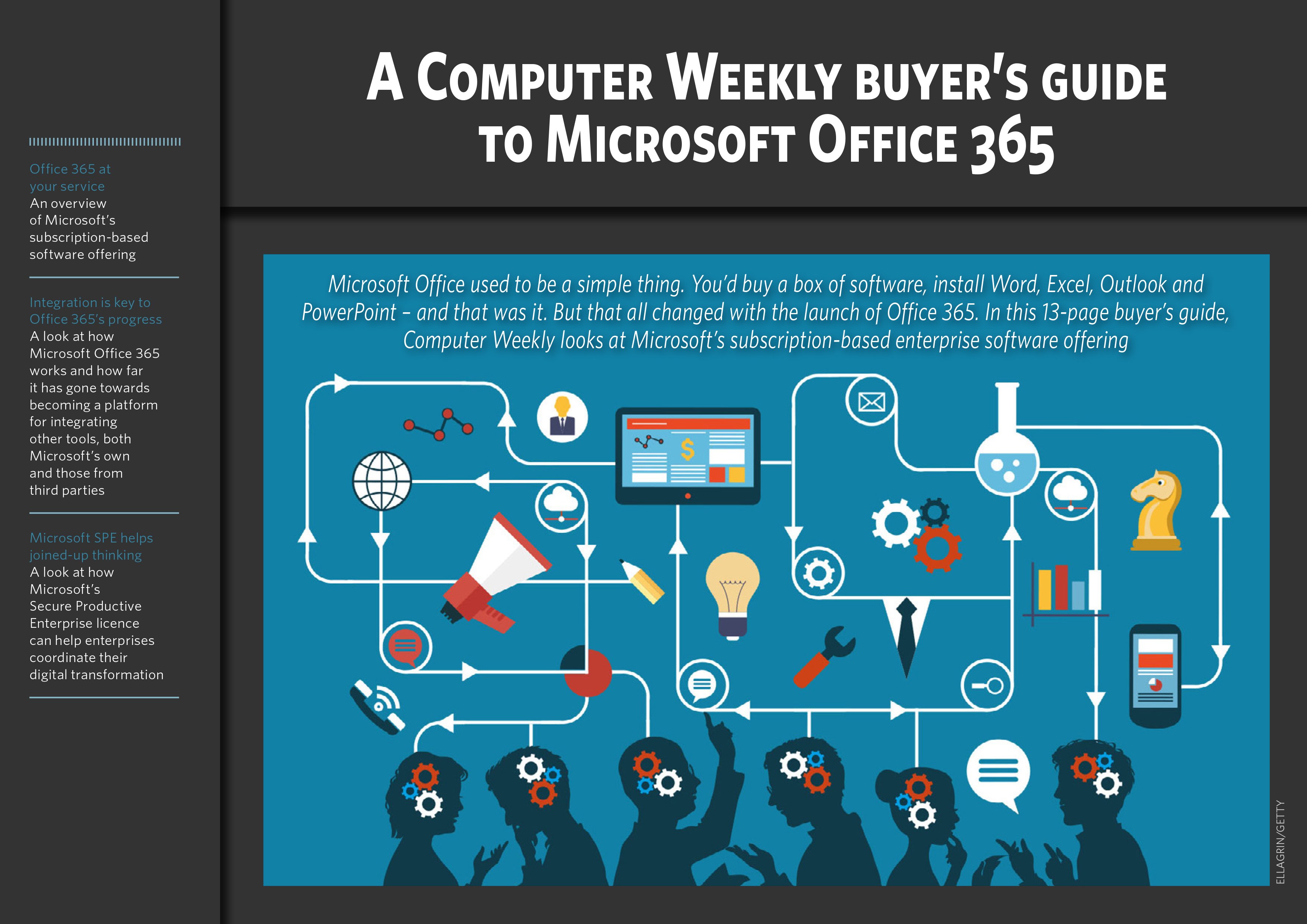 Microsoft Office 365 - The Ins and Outs
With some significant changes in recent years, including a switch to a subscription-based offering, Microsoft Office 365 is rapidly evolving. Check out how the software has evolved and what the future has in store for it.
The software updates include fixes for previously unknown holes in Windows, including critical holes in the Windows Task Manager and HTML help features.
The company also published a patch for a recent, publicly disclosed hole in the Windows Shell application programming interface (Shell API) and fixed a hole in older versions of the Internet Information Services (IIS) web server that one expert said is well-suited for use in an internet worm.
The seven updates, named MS04-018 through MS04-024, were released in accordance with the company's monthly patching schedule.
At the top of the list were two patches, MS04-022 and MS04-023, which Microsoft said were "critical" and could allow remote attackers to run malicious code on affected Windows systems. (See: www.microsoft.com/technet/security/current.aspx.)
MS04-022 fixes a hole in Windows Task Scheduler, a Windows component that lets users schedule commands, programs or computer scripts to run at a specific time. A buffer overrun vulnerability in the Task Scheduler could allow a malicious hacker to place and run attack code on the vulnerable system.
In buffer overrun attacks, malicious hackers purposely fill a buffer, or temporary data store, causing data, including malicious code written by the attacker, to spill over into other parts of the system's memory. Buffer overrun attacks can be used to shut down vulnerable systems, corrupt data, alter the way applications run or give attackers control over the systems.
Attackers could embed attacks on the Task Scheduler in a file on a web page, then trick Windows users into visiting that page.
Alternatively, a Task Scheduler file, called a Job file, could be tailored to trigger the buffer overrun, Microsoft said.
MS04-023 fixes two more newly discovered critical holes in the Windows HTML help feature. One hole, in a component called showHelp, fixes an error in the way that Windows processes a type of help file known as a CHM file. If left unfixed, the flaw could allow a remote attacker to use specially crafted URLs to run attack code on the vulnerable Windows system.
Attackers would have to trick users into clicking on a malicious link, using a specially designed web page, or a link embedded in an HTML format e-mail message.
A second flaw in the way Windows checks data in help files also was patched by MS04-023. That vulnerability could allow an anonymous user to set up a website containing code designed to trigger the vulnerability. Attackers could also embed attack code in an HTML format e-mail message.
In addition to those two critical fixes, Microsoft patched four holes rated "important", which indicates that exploitation could result in the compromising of data, but not the creation of an internet worm. One of those patches is related to a widespread web attack in late June in which hackers modified the configuration of Microsoft IIS Web servers, allowing malicious code to be appended to every HTML document served by the web server
On 2 July Microsoft released a software update that disabled a Windows component called ADODB.Stream, which online criminals were using in the attacks to copy malicious code, known as "Download.Ject" or "Scob," onto Windows users' machines.
In MS04-024, Microsoft patched a hole in the Windows Shell API that could have allowed a remote attacker to take control of fully patched Windows systems using a slightly modified version of the Download.Ject attacks. The Shell API hole was discovered by Dutch security expert Jelmer Kuperus, who published the code on the web earlier this month.
In MS04-021, Microsoft also issued a patch for customers using IIS Version 4.0 and Windows NT 4.0. A buffer overrun flaw fixed by that patch could allow a remote attacker to take control of a vulnerable system by sending a specially crafted message to the vulnerable IIS sever, causing it to run the attacker's code, Microsoft said.
Despite being rated "important", rather than critical, by Microsoft, the MS04-021 hole is of particular concern to security experts at McAfee, according to Vincent Gullotto, vice-president of the Anti-Virus Emergency Response Team at McAfee.
Like the vulnerabilities that led to the Blaster and Sasser internet worms, the IIS 4.0 hole gives malicious hackers total control over vulnerable servers without requiring them to trick users into clicking on a link or visiting a web page, he said.
The fact that the vulnerability only affects organisations using Windows NT and IIS 4.0 limits its reach somewhat, but many companies still use those products and could fall victim to an attack, Gullotto said.
McAfee experts are also concerned about both the showHelp hole plugged by MS04-023 and the Shell API hole fixed by MS04-024. In both cases, proof of concept code has been released on the internet that could make it easier for less-sophisticated hackers to launch attacks targeting the security holes, he said.
"[Proof of concept code] simply increases the risk that it will attract attention from a virus writer, who could create something quicker. It just ups the ante for a zero day attack," he said.
Paul Roberts writes for IDG News Service
Read more on Microsoft Windows software