Intel launches first surfboard PC
Intel has put a wireless-enabled Tablet PC in a surfboard.
Intel has put a wireless-enabled Tablet PC in a surfboard.
This is the first time such a thing has been done and has been launched to coincide with this weekend's GoldCoast Oceanfest surfing and music festival in Croyde, North Devon.

Download this free guide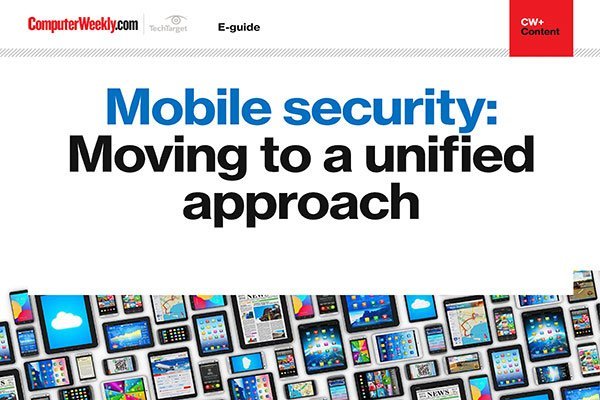 How to improve your mobile security protocol
Learn how to keep those pesky hackers and scammers away from your mobile devices with these 6 articles on how to improve your mobile security.
Intel is sponsoring the festival, and providing hotspots on the beach.
International pro surfer Duncan Scott, said "As a professional surfer, explorer, writer, film producer and world traveller being able to communicate quickly and effectively is critical to my success."
Scott uses the image of surfers to promote the use of Centrino technology.
The PC will not mess up the ride and feel of the board, said its builder, North Devon board shaper Jools Matthews of Gulfstream Surfboards. Since it is a Tablet, waterproofing it was not a problem, he added.
Intel launched a "Wi-Fi chair" last year, which used wires "liberated by the Wi-Fi revolution" to upholster a futuristic chair. Not to be outdone, Microsoft last year announced an internet toilet then tried to convince everyone it had all been a joke.
Peter Judge writes for Techworld.com
Read more on Mobile hardware