CRB IT system under fire again as Home Office admits vetting blunders
The Criminal Records Bureau faced more criticism last week after it emerged that almost 200 people applying for public sector...
The Criminal Records Bureau faced more criticism last week after it emerged that almost 200 people applying for public sector jobs were mistakenly identified as having criminal records because of glitches in the bureau's £250m IT system.

Download this free guide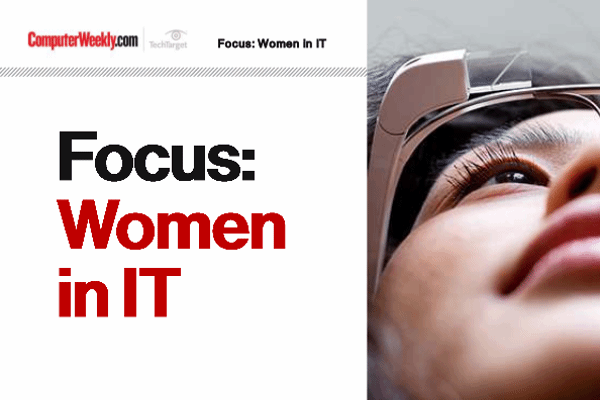 Shifting the landscape of gender and diversity
The number of women in tech in Europe is an average of 16%. This guide offers a collection of articles highlighting some of the prominent issues surrounding increasing the number of women in the IT industry.
By submitting your personal information, you agree that TechTarget and its partners may contact you regarding relevant content, products and special offers.
You also agree that your personal information may be transferred and processed in the United States, and that you have read and agree to the Terms of Use and the Privacy Policy.
The CRB made 193 errors between 1 January 2003 and 29 February 2004, owing to job applicants having the same or similar names to people with criminal records, or to criminals registered on the Police National Computer using false identities.
Home Office minister Hazel Blears revealed the latest figures in a parliamentary written answer to a question from Mark Oaten, Liberal Democrat home affairs spokesperson.
"The CRB has matched 193 disclosure applicants to conviction information held on the PNC, which have subsequently been found to be incorrect," Blears wrote. "In some circumstances, applicants' details are similar and sometimes identical to people who have a criminal record."
The mistakes represented a small proportion of the 2.66 million applications processed by the bureau in the past year, Blears added.
However, Oaten said the government could not brush the figures under the carpet.
"This is another example of the shambolic state of affairs at the CRB," he said. "Every single mistake of this kind made by the CRB is extremely serious and it is not acceptable for the Home Office to dismiss this is as a minor issue.
"These mistakes can make a massive difference to people's career prospects when they are wrongly labelled as criminals," Oaten added. "The number of mistakes being made also raises concern about the safety of children and vulnerable people as there appear to be flaws in the CRB's screening process."
The £250m CRB IT systems, supplied by Capita, have been plagued by problems and delays since the bureau first came into operation in March 2002.
Last month, Parliament's Public Accounts Committee warned that the service is expected to end up costing taxpayers £150m more than was originally planned.
Read more on IT jobs and recruitment