Sony to cut 20,000 jobs to reduce costs
Sony will cut 20,000 jobs and push for greater convergence between its electronics, games and entertainment content over the next...
Sony will cut 20,000 jobs and push for greater convergence between its electronics, games and entertainment content over the next three years as part of the company's reorganisation.

Download this free guide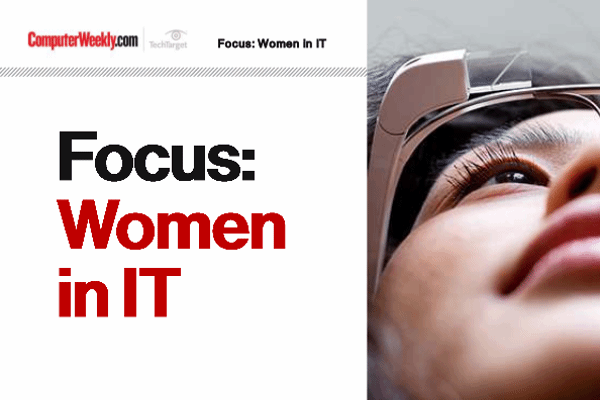 Gender diversity in the technology sector
In this e-guide, we tackle the issue of diversity in the IT industry and try to uncover why the number of women choosing IT as a career has been stagnating over the past few years. We also dissect some of the solutions that will help to increase the number of women in IT offered up by those fighting on the front line.
The goal of the plan is to increase the company's profit margin to at least 10% by the 2006 financial year, chairman and group chief executive officer Nobuyuki Idei said. Sony's profit margin is around 4%.
The layoffs will be carried out over a three-year period and correspond to about 13% of the company's workforce, which stood at 154,500 at the end of March this year.
Approximately 7,000 of the jobs to be lost will be in Japan.
Sony will also reduce 200 facilities, such as factories, warehouses, distribution centers and service centres facilities by a third, said Kunitake Ando, president and group chief operating officer.
Ken Kutaragi, president and chief executive officer of Sony Computer Entertainment and the man behind the PlayStation game consoles, is to head a new internal division that will plough research and development money into developing semiconductors for electronics products.
A budget of ¥1trillion (£5.4bn) is being put aside to cover investment in the semiconductor sector over the next three years, Sony said.
Kutaragi's division will also work on research in key technologies, such as liquid crystal displays and image sensors for digital cameras, with a goal of increasing the number of semiconductors and related devices produced within Sony.
Sony will join forces with South Korea's Samsung Electronics to construct an advanced LCD factory. Sony predicts a demand for LCD panels rising as flat-panel televisions become more popular and the deal with Samsung is intended to secure a steady supply of panels.
The renewed push to drive convergence between Sony's entertainment division - such as its music, movie and television arms - will include making music available over Sony's digital consumer products.
An effort will also be made to create content for Blu-ray Disc, a high-definition optical disc format supported by Sony, as well as Universal Media Disc, which is an optical disc format being developed for use in the company's planned PSP portable entertainment device.
Sony estimated the restructuring plan will cost the company ¥335bn (£1.8bn) over the period of the plan, of which ¥300bn will be spent in its core electronics sector. Savings from the cuts are expected to be ¥200bn in the 2006 financial year.
Martyn Williams writes for IDG News Service
Read more on IT jobs and recruitment