Internet fraud on the rise, says FBI
The US Federal Bureau of Investigation has referred 48,252 fraud complaints to federal, state and local law enforcement agencies...
The US Federal Bureau of Investigation has referred 48,252 fraud complaints to federal, state and local law enforcement agencies last year, triple the 16,775 referrals it made in 2001.

Download this free guide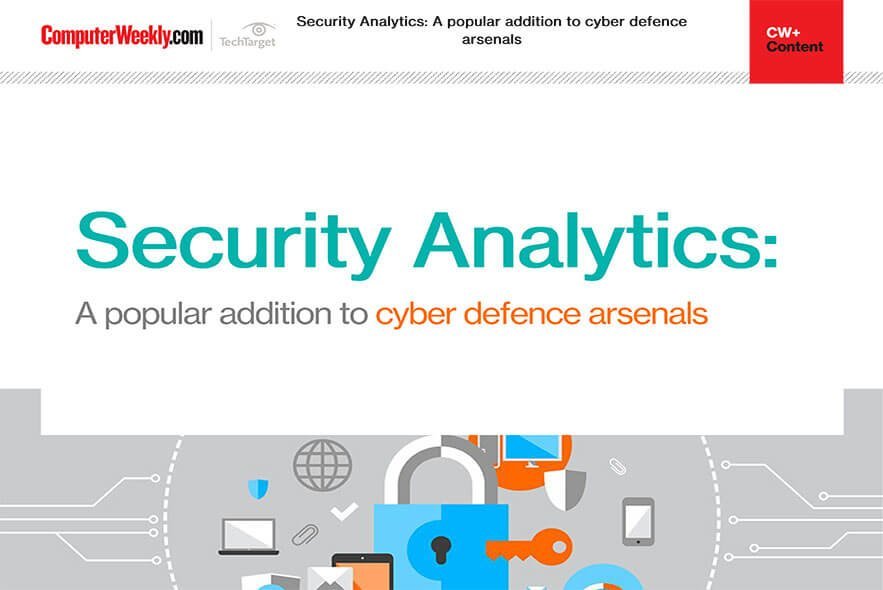 How to improve your cyber security with security analytics
Download this e-guide to read how many firms are looking to security analytics to keep abreast of the ever-evolving world of cyber threats. With traditional approaches to cyber security proving less effective against increasingly sophisticated and automated cyber-attacks, security analytics may well be your knight in shining armour.
The Internet Fraud Complaint Center (IFCC) , run by the FBI and the National White Collar Crime Center, said it also received nearly 37,000 other complaints related to computer intrusions, unsolicited spam and child pornography.
A spokeswoman for the IFCC said the centre is monitoring the fraud complaints but did not know how many had resulted in convictions because many of the cases have yet to be resolved.
According to the 2002 Internet Fraud Report issued yesterday by the IFCC, victims of internet fraud lost $54m in 2002, up from the $17m they lost in 2001.
For the third straight year, internet auction fraud topped the list of reported offences, accounting for 46% of referred complaints. Non-delivery and non-payment of merchandise made up 31% of complaints, and credit/debit card fraud acounted for 12% of complaints.
Victims who fell prey to one of the most prevalent internet scams, the Nigerian letter fraud, lost a median amount of $3,864 each, while victims of identity theft reported losing a median amount of $2,000. Check fraud victims lost a median amount of $1,000.
The IFCC said it received 16,164 complaints last year from people who fell for the Nigerian letter scam, a 500% increase on the 3,232 complaints recorded in 2001.
This scam, which has been around since the early 1980s, tells victims they have an opportunity to receive non-existent government funds from alleged dignitaries, mainly from Nigeria, if they pay money up front which, many of the perpetrators say, will be used to bribe government officials.
The IFCC said that in 2002, 74 people lost $1.6m to this scam.
More than 300 people lost a total of more than $800,000 to a woman, Teresa Smith, who purported to sell computers through internet auctions but never delivered the merchandise.
Smith, who used a number of identities to defraud her victims, pleaded guilty in court to five counts of mail fraud and five counts of wire fraud and is awaiting sentencing. She could face up to five years in prison on each count and a $250,000 fine.
Read more on IT risk management