Oracle touts J2EE frameworks
Oracle will release its JDeveloper environment framework in an effort to make Java programming more accessible.
Oracle will release its JDeveloper environment framework in an effort to make Java programming more accessible.
The product will feature a visual page editor for WYSIWYG, graphical design of web pages, as well as the ability to graphically build controllers graphically, said Ted Farrell, architect and director of strategy in the Oracle application development tools division.

Download this free guide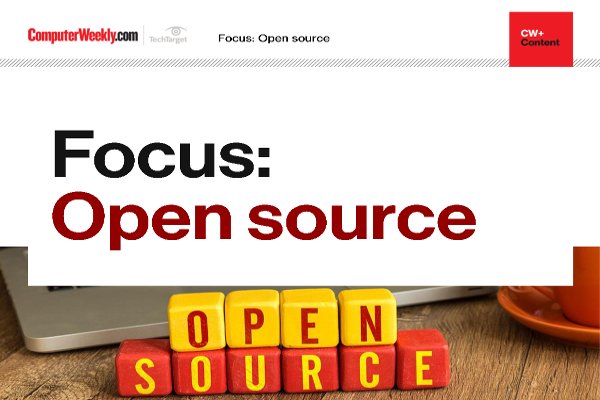 Sharing is caring: a guide to open source software
Nowadays, the largest commercial software providers are big supporters of open source technologies. Discover how open collaboration can be hugely advantageous for both enterprises and developers.
By submitting your personal information, you agree that TechTarget and its partners may contact you regarding relevant content, products and special offers.
You also agree that your personal information may be transferred and processed in the United States, and that you have read and agree to the Terms of Use and the Privacy Policy.
Java and J2EE have broad industry support, but only about 20% of eight million professional developers can program in it, Farrell said. Java frameworks will extend J2EE to more developers.
"J2EE is the first technology in the history of software that has every major vendor in the market except for one [supporting it]," Farrell said.
Java IDEs (integrated development environment) have been geared toward existing Java developers.
"If you want to program with Java, you have to know about the technology. That level of abstraction hasn't been achieved yet with the current IDEs," he said.
He conceded that Java technology is "pretty complicated compared to things in the past". Compounding this is the fact that systems themselves have become distributed and have to deal with complicated data. But to build web applications, developers need a common ground.
"What we need to do is expand the developer base in J2EE," Farrell said. "We need to make Java easier for developers."
This is done by adding an abstraction layer that lets developers focus more on business logic and less on XML, protocols and other low-level functions. Farrell proposed utilising Java frameworks to enable greater ease of development. The framework consists of a runtime piece and a design time on top of it to provide for higher level productivity.
"Developer productivity is really important and it's very hard as a vendor to innovate, which is what we're doing, while keeping with the standard," he said.
Frameworks provide benefits such as enabling use of legacy systems wrapped in a web service and use of business rules.
Read more on Software development tools