C&W hits Akamai with second lawsuit in two months
Cable and Wireless (C&W) has filed a lawsuit in the US accusing Akamai Technologies of infringing a patent relating to...

Download this free guide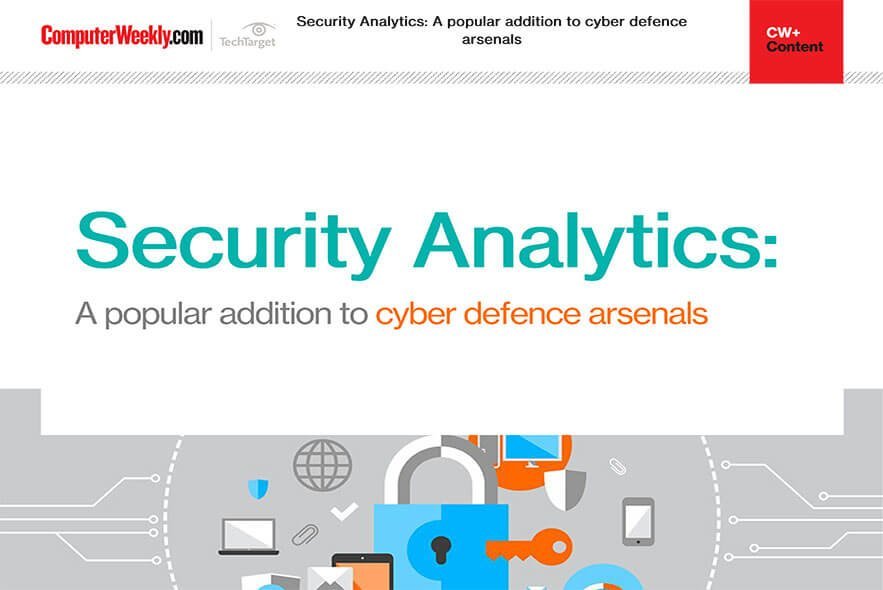 How to improve your cyber security with security analytics
Download this e-guide to read how many firms are looking to security analytics to keep abreast of the ever-evolving world of cyber threats. With traditional approaches to cyber security proving less effective against increasingly sophisticated and automated cyber-attacks, security analytics may well be your knight in shining armour.

Cable and Wireless (C&W) has filed a lawsuit in the US accusing Akamai Technologies of infringing a patent relating to optimal-routing technology. The suit is the second patent infringement lawsuit it has filed against Akamai in two months.



C&W is seeking to defend a US patent covering what the company calls its host-to-host adaptive routing protocol (HHARP). This is used to detect Internet congestion and determine the best route between a customer's origin servers and the edge of the Internet for the quickest delivery of data possible, the company said.

C&W also named Akamai affiliate Sockeye Networks as a co-defendant in the suit.

A spokesman for Akamai said the company considered the claims to be totally without merit.

"We believe that C&W is again acting to divert attention from an upcoming permanent injunction, the final wording of which is expected to be issued later this summer. In that case, a jury found in December 2001 that the Cable and Wireless' Footprint content delivery service infringes Akamai patent rights," said a company spokesman.

Footprint content delivery service is now operated under the Exodus brand as part of C&W, though in December 2001 its was operated by Digital Island, which has since become a part of Exodus.

Last month, C&W filed suit against Akamai in a Boston federal court in relation to another US patent number, covering various content-delivery algorithms and systems.

The patent itself was also issued in July. That lawsuit claims that Akamai's EdgeSuite content delivery networks (CDN) product and Akamaizer tool, which prepares content to be accessed by the CDN, infringes on C&W's patent.

Akamai and C&W share a long history of issuing patent infringement suits against each other. Akamai has sued the UK company for infringing on two of its CDN-related patents.

C&W expects to engage in a "multiyear effort" against Akamai and other companies in an effort to defend its status as the first inventor of CDN technology, the company said.
Read more on IT risk management