IT skills crisis could affect e-government


Mike Simons
Government IT departments are suffering a skills crisis that could threaten the cabinet's ambitious plans, announced last...
Mike Simons
Government IT departments are suffering a skills crisis that could threaten the cabinet's ambitious plans, announced last week, to reorganise government along the lines of dotcom organisations.

Download this free guide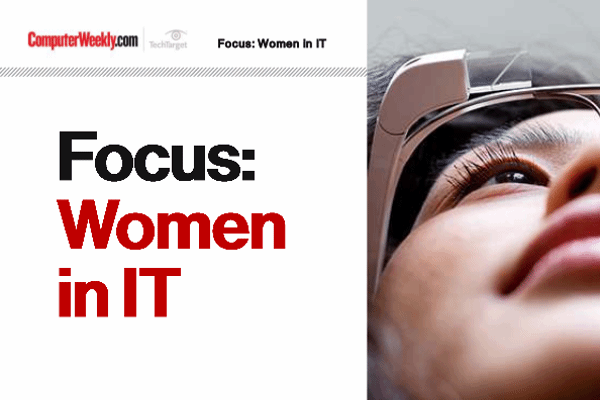 Shifting the landscape of gender and diversity
The number of women in tech in Europe is an average of 16%. This guide offers a collection of articles highlighting some of the prominent issues surrounding increasing the number of women in the IT industry.
By submitting your personal information, you agree that TechTarget and its partners may contact you regarding relevant content, products and special offers.
You also agree that your personal information may be transferred and processed in the United States, and that you have read and agree to the Terms of Use and the Privacy Policy.
The Central Computer and Telecommunications Agency's latest annual IT skills survey will make worrying reading for e-envoy Alex Allan, who is charged with implementing Tony Blair's plans for information age government.
The CCTA report echoed the Society of Information Technology Management survey (Computer Weekly 10 and 17 February), which looked at local authorities, and found a significant ongoing IT skills shortage in government departments and agencies in 1999.
Some 44% of IT organisations reported "real and immediate problems" in recruitment and retention of staff. A further 42% said "the problem exists but it is manageable".
Surprisingly, the CCTA found that "55% of IT units are experiencing staff shortages that are no worse than, or are significantly less severe than those experienced within their organisations as a whole."
It also reported, "Organisations identified an average loss of 14% of IT staff annually. This figure compares favourably with an industry-wide wastage rate of 15%-20%."
The survey also dispelled the myth that public sector IT staff are seduced by the private sector. Instead it identified a "musical chairs phenomenon," where "vacancies and the associated lack of expertise are moved from one part of government to another, with no collective benefit and an overall increase in expenditure."
The CCTA reiterated Socitm's call for "greater imagination and flexibility in recruitment and retention".
It recommended greater emphasis on staff development, the recruitment of women and adoption of new recruitment approaches like the modern apprenticeship scheme and graduate trainee schemes.
Fifty public sector organisations, ranging from central government departments to agencies and non-departmental public bodies took part in the survey.
1999 IT Skills Survey, CCTA
Read more on IT jobs and recruitment