Europe's skills crisis to increase in next two years


Tina Milton
Europe's IT skills crisis will worsen dramatically in the next two years, claims official EU IT body, EITO (European Information...
Tina Milton
Europe's IT skills crisis will worsen dramatically in the next two years, claims official EU IT body, EITO (European Information Technology Observatory).

Download this free guide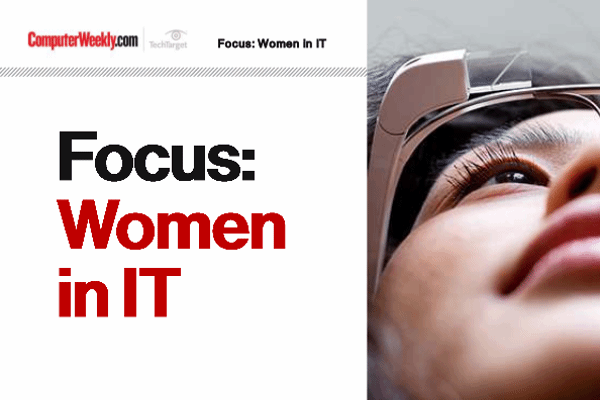 Gender diversity in the technology sector
In this e-guide, we tackle the issue of diversity in the IT industry and try to uncover why the number of women choosing IT as a career has been stagnating over the past few years. We also dissect some of the solutions that will help to increase the number of women in IT offered up by those fighting on the front line.
According to EITO managing director Professor Bernhard Rohleder, there are 510,000 unfilled posts in the European (mainly EU) information and communications technology sector. He warns this figure will rise to 1.6 million in 2002. As for the UK, Antony Parish, director general of the UK Federation of the Electronics Industry (FEI), reckons there are about 75,000 unfilled IT and comms jobs in this country.
Professor Rohleder estimates there are currently about 9.3 million information and comms technology jobs in western Europe.
The European Commission's view, put by commissioner Erkki Liikanen, is that the shortage of skilled staff is a "structural" problem, and "not just the result of a temporary situation or short-term imbalance between supply and demand.In the first place the very speed of the growth in the take up of ICT (Information & Comms Technology) is a contributing factor. The second factor is the rapid rate of technological revolution."
"All professions are subject to obsolescence, but in no other field is the pace of technological change so fast as in ICT. "
The Organisation for Economic Co-operation and Development (OECD) suggests these strategies; increasing the flexibility of working-time; making wage and labour costs more flexible by removing restrictions which prevent wages reflecting local conditions and individual skill levels; and improving labour force skills through changes in education and training systems.
But Europe's ICT sector is growing in leaps and bounds. EITO estimates the growth rate in ICT in western Europe was 12 per cent in 1999, and was worth 470 billion euros (one euro = 68 pence in the report). These growth rates are ahead of the world average of 9.3 per cent, and ahead of the US's 6.7 per cent. Although European ICT growth rates are expected to slow, they will still be above the world average in 2001.
As for the UK its IT market growth rate in 1999 was 11 per cent, just above the 10.8 per cent average for western European countries. This rate of growth will fall to 10.5 per cent in 2001, just above the European average of 9.8 per cent.
Professor Rohleder believes that Europe will lead in the world ICT markets because of its faster acceptance and development of mobile and wireless communications devices.
Read more on IT jobs and recruitment