ABC wants BackupExec 2010, sticks with NetBackup 6.5
The Australian Broadcasting Corporation is buying the new version of BackupExec but sticking with the older NetBackup 6.5
Symantec launched NetBackup 7 and BackpExec 2010 in late January, and the Australian Broadcasting Corporation (ABC) is sticking with older versions of the former product but taking the plunge with the 2010 version of the latter.

Download this free guide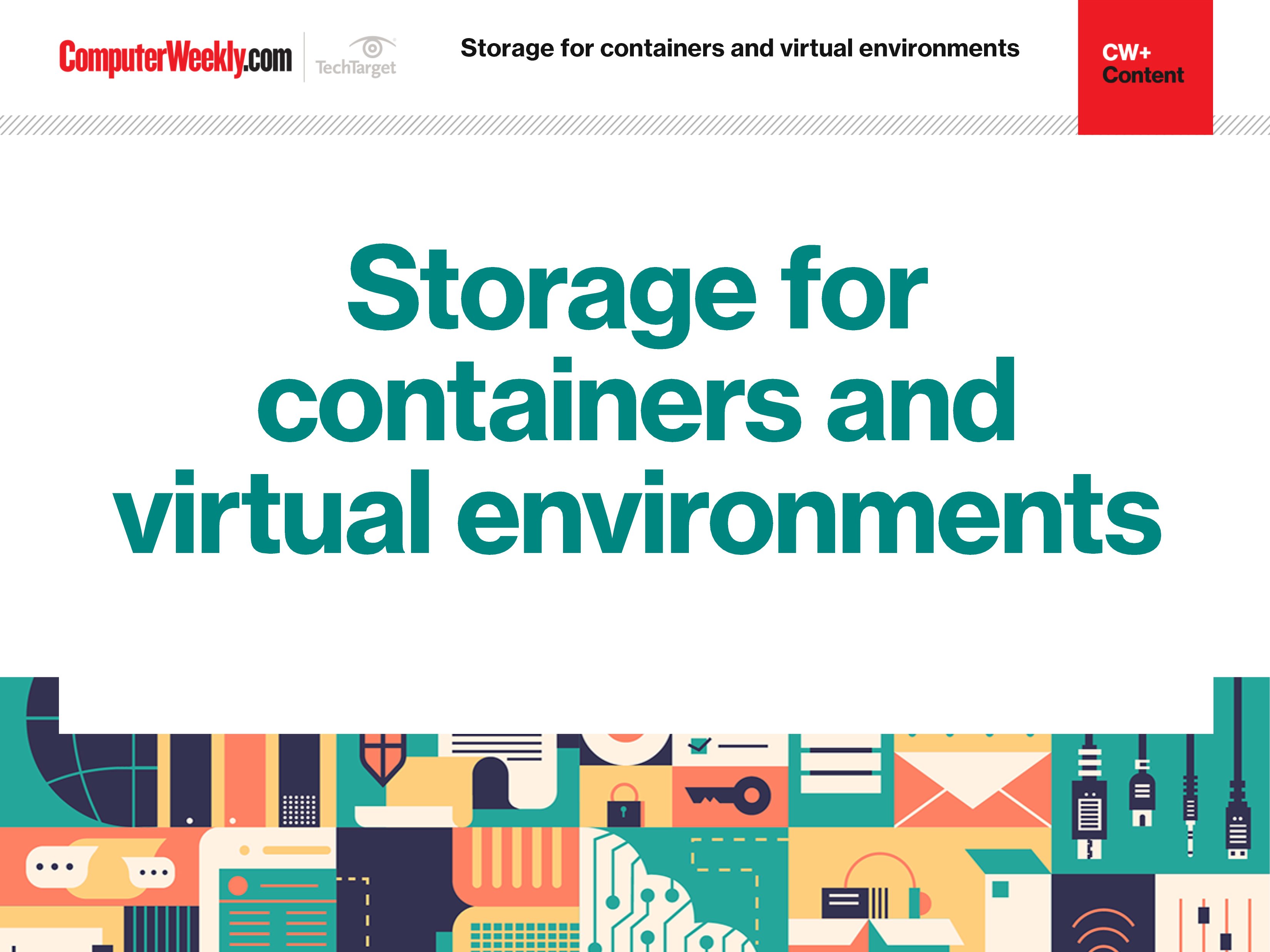 Top tips for managing storage in a virtual server environment
Get a complete run-through of the main choices in data storage for containers, look at the essentials of virtual server storage and learn about storage performance in virtual server and desktop environments.
By submitting your personal information, you agree that TechTarget and its partners may contact you regarding relevant content, products and special offers.
You also agree that your personal information may be transferred and processed in the United States, and that you have read and agree to the Terms of Use and the Privacy Policy.
The ABC yesterday tendered for NetBackup and BackupExec software, plus maintenance for the products.
The tender covers Windows and Unix, includes software for backup and recovery. Several licenses specified are upgrades, suggesting the ABC is expanding its use of Symantec's products.
Tenderers are required to be Platinum Symantec partners and have a "nationwide" presence.
The products requested under the tender comprise:
| | |
| --- | --- |
| Quantity | Product |
| 77 | VRTS NETBACKUP STANDARD CLIENT 6.5 XPLAT STD LIC |
| 15 | VRTS NETBACKUP ENTERPRISE CLIENT 6.5 WIN TIER 2 STD LIC |
| 3 | VRTS NETBACKUP ENTERPRISE CLIENT 6.5 UNX TIER 4 STD LIC |
| 3 | VRTS NETBACKUP CLIENT APPLICATION AND DATABASE PACK 6.5 UNX TIER 4 STD LIC |
| 1 | VRTS NETBACKUP SERVER ENTERPRISE SERVER 6.5 WIN TIER 3 STD LIC |
| 18 | VRTS NETBACKUP OPTION LIBRARY BASED TAPE DRIVE 6.5 XPLAT STD LIC |
| 3 | VRTS NETBACKUP OPTION NDMP OPTION 6.5 XPLAT TIER 4 STD LIC |
| 8 | VRTS NETBACKUP OPTION SHARED STORAGE OPTION FOR TAPE 6.5 XPLAT STD LIC |
| 20 | SYMC BACKUP EXEC SYSTEM RECOVERY 2010 SERVER WIN PER SERVER BNDL STD LIC (INC 1YR |
| 8 | NBU Server Tier 1 upgrade to NBU Server Tier 2 (Win) |
| 1 | NDMP Tier 2 upgrade to NDMP Tier 4 |
Source: Tender ABC RFQ NS0800
Read more on Storage management and strategy