Reach Internet moves in with UKSolutions
UKSolutions has announced that online training provider Reach Internet has moved its in-house data provision to the company's Studley data centre; plus more daily news.

Reach Internet moves in with UKSolutions
Service provider UKSolutions has announced that online training provider Reach Internet has moved its in-house data provision to the company's IV data centre in Studley. The Shropshire-based Reach Internet provides technology and operating platforms, so businesses can enhance their own networks and systems.

Download this free guide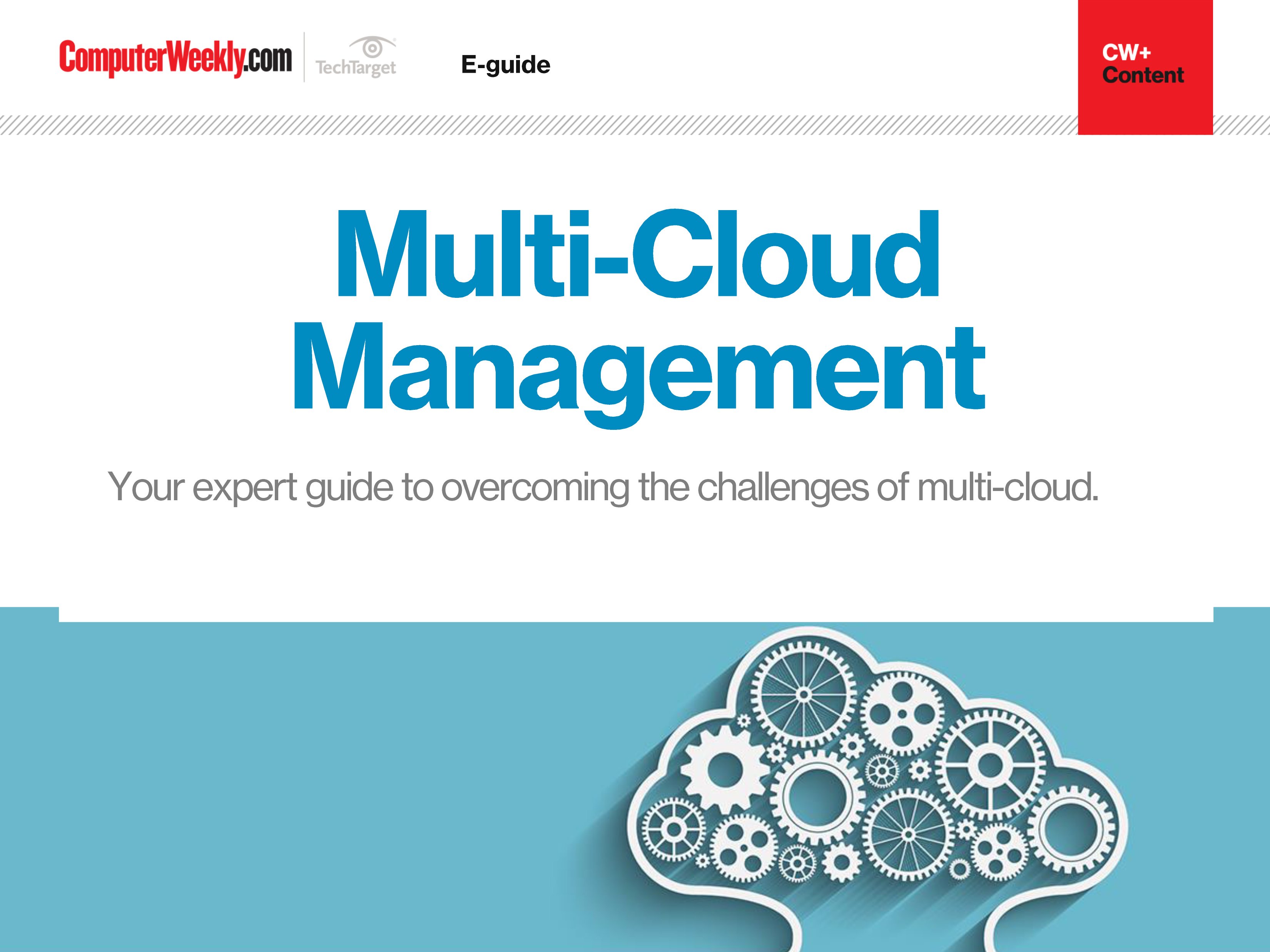 Weathering the storm of multi-cloud management
Discover how some organisations are overcoming the challenges of multi-cloud, and – in turn – reaping the rewards of expanding the range of suppliers they source services from.
VMware to provide external data centre service through five partners
VMware has announced that it will provide external data centre services through five partners, three of which will be based in the U.S: Verizon Business, Terremark and BlueLock. All partners are ready to provide vSphere 4-compatible environments and a way of moving an ESX Server workload from enterprise to the cloud.
Facebook defends green data centre
Facebook has defended the efficiency of its Oregon-based data centre, which has been the focus of a Greenpeace debate recently. As Facebook announced that it plans to double the size of its Prineville data centre, Greenpeace highlighted that the facility is powered through a deal with PacificCorp, a company that makes two-thirds of its power through the use of coal. Facebook has hit back, saying its data centre has an efficiency, measured by the Power Usage Effectiveness (PUE) measure, of 1.15.
Majority running mission critical apps on VMs in production, according to CommVault survey
The "majority" of CommVault customers polled for the vendor's virtualisation survey were found to be running mission-critical applications on virtual machines (VMs) in their production environment. The survey polled Simpana Software customers, with the aim of finding out what is driving the adoption of server virtualisation. Nearly half (46%) of those questioned said between 51% and 85% of their total number of servers were virtualised. 83% claimed VMware was their virtualisation platform of choice.
Brocade reveals ServerIron ADX 4000 extension
Brocade has announced an extension to its ServerIron ADX 4000. The ServerIron ADX 4000 ASM-4 bundle is a chassis solution that provides Layer 4-7 switching performance. The bundle offers eight ports of 1 Gbps, with the option to use fiber SFPs on all ports.
Kayleigh Bateman is the Site Editor of SearchVirtualDataCentre.co.uk.
Read more on Cloud computing services