Budget must support IT sector to create economic growth, warns industry body
Chancellor George Osborne's Budget announcement on Wednesday must recognise the IT industry's crucial role in economic growth creation, Intellect has warned.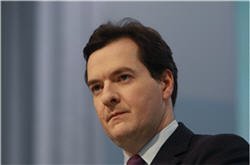 Chancellor George Osborne's Budget announcement on Wednesday must recognise the IT industry's crucial role in economic growth creation, Intellect has warned.

Download this free guide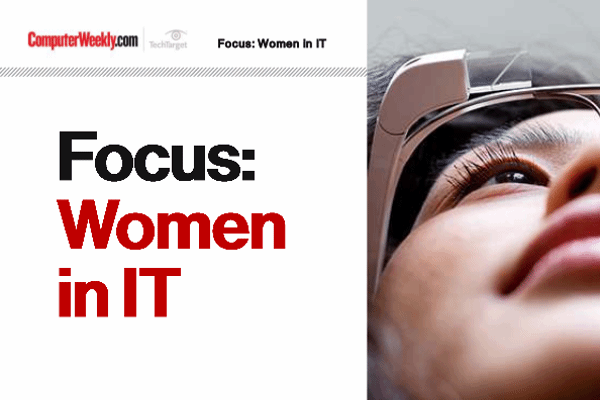 Gender diversity in the technology sector
In this e-guide, we tackle the issue of diversity in the IT industry and try to uncover why the number of women choosing IT as a career has been stagnating over the past few years. We also dissect some of the solutions that will help to increase the number of women in IT offered up by those fighting on the front line.
John Higgins, the industry body's director general, says there is a danger that the government fails to understand the huge role technology can play in delivering the whole UK growth strategy. "Ministers have made it clear that the growth agenda will be central to the Budget and we believe they must put technology at the heart of their plans," he says.
The IT and telecoms sector employs more than 1.5 million people in the UK, and employment is forecast to grow at 2.1% per annum, nearly five times the UK average, over the next five years, according to Intellect.
"The government has to do better in two areas: support for world-class technology development and incentivising technology investment if the economy is to break through into growth," says Higgins.
The body also wants the government to introduce better rates on R&D Tax Credits for small businesses.
However, Martyn Hart, head of the National Outsourcing Association (NOA), says that the outsourcing industry stands to gain the most from recent budget cuts.
"In the wake of the government's Spending Review last year, the Chancellor's budget will provide an early opportunity to gauge how successful it has been, and which areas will need to tighten their belts as a result. The outsourcing industry is one which seems poised to benefit more than most, but there are still a number of areas which the NOA would like to see the Chancellor supporting in his announcement on 23 March."
Hart says the government should increase funding for training to support its decision to encourage more small businesses to bid for public sector contracts.
"Very few workers in the public sector will have any experience of how to manage a number of different suppliers effectively, so perhaps we'll see the Chancellor setting aside some of the budget towards training public sector workers in this respect. They might even feel that it would a good idea to expand this investment in training so that it includes smaller enterprises, which have no real experience in dealing with contracts," he says.
The government should provide incentives for smaller companies to bid and invest in ways to ensure that the best outsourcing suppliers are used, rather than just those capable of providing every service as part of a big contract, adds Hart.
Matt Forrest, head of commercial marketing for Sage's Small Business Division, agrees that the interests of small businesses must be taken into account if the budget is to stimulate economic growth. Forrest says that the company's SME customers would like to see a reduction in red tape and more access to funding: "Even when businesses are established we are still seeing bank loan applications being declined, with almost a third of those questioned experiencing this," he adds.
Read more on IT jobs and recruitment