Planned JPMorgan investment will boost Twitter value to $4.5bn
A JP Morgan fund is reportedly in talks to acquire a 10% stake in microblogging site Twitter for $450m (£278m).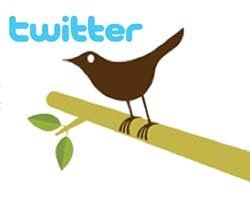 A JP Morgan fund is reportedly in talks to acquire a 10% stake in microblogging site Twitter for $450m (£278m).
If successful, the first deal by the US investment bank's new Digital Growth Fund will value Twitter at $4.5bn (£12.8bn), according to the Telegraph.

Download this free guide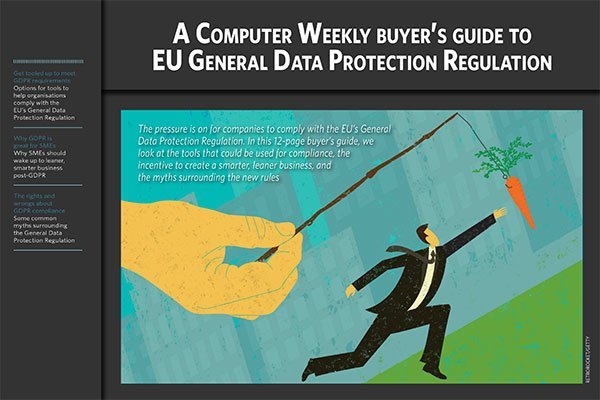 Computer Weekly's Buyer's Guide to GDPR Part 2
In this 12-page buyer's guide, we look at the tools that could be used for compliance, the incentive to create a smarter, leaner business, and the myths surrounding the new rules.
By submitting your personal information, you agree that TechTarget and its partners may contact you regarding relevant content, products and special offers.
You also agree that your personal information may be transferred and processed in the United States, and that you have read and agree to the Terms of Use and the Privacy Policy.
Venture capital group Kleiner Perkins Caufield & Byers was the most recent investor in Twitter when the group spent $200m on a stake in December, valuing the website at $3.7bn.
It is not clear if the JPMorgan fund will make a direct investment or buy out existing investors and shareholders with Twitter's approval, the Financial Times reported.
But, the paper said, it appears that the fund does not intend to buy shares on the secondary market, as reported previously.
Within a month, JP Morgan has raised $1.22bn of the $1.3bn target for the Digital Growth Fund, which was launched to give the bank's clients access to the rapidly growing new media market.
Twitter is expected to be the focus of the fund, but JPMorgan also plans to invest another one-third of the fund in another private company such as Zynga or Skype, distributing the final third between six other companies thought to include coupons sit LivingSocial and fash-sales site Gilt.
In January, internet research firm EMarketer forecast that Twitter will more than triple its advertising revenue to $150m in 2011.
Twitter, which introduced its advertising programme in April 2010, has attracted advertisers such as Nissan, Hewlett-Packard, and Starbucks.
EMarketer said if the microblogging site is to compete with larger companies such as Google and Facebook it will have to boost its user base and demonstrate that adverts placed on its pages are effective, but Twitter seems to be well on the way to achieving this with 253 million unique users a month, up 85% from a year ago.
Read more on E-commerce technology