Government misses deadline for first round of IT reform plans
The government has missed the deadline on nearly all its commitments to IT reform due to be implemented last month.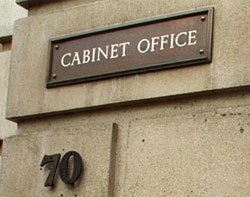 The government has missed the deadline on nearly all its commitments to IT reform due to be implemented last month.
In November 2010 all Whitehall departments published business plans to make their progress on implementing government policy transparent. The Cabinet Office's business plan contained the most relevant information to overall IT strategy, including reviews of major projects, changes to IT procurement and overall IT strategy.

Download this free guide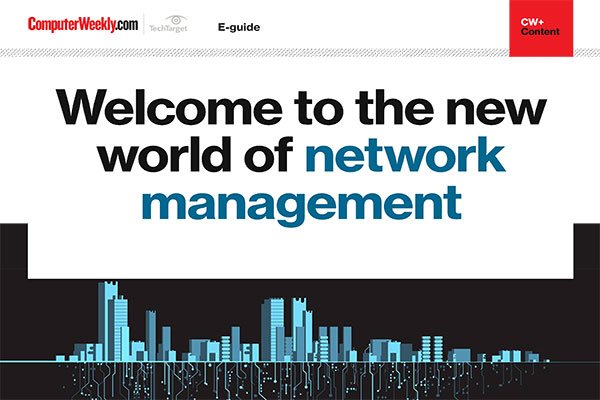 5 essential network management tips
Discover how the role of the network manager is undergoing radical change as the world of networking moves into the cloud with the transition towards software-defined, virtualised infrastructures and begins to incorporate elements of automation and machine learning.
By submitting your personal information, you agree that TechTarget and its partners may contact you regarding relevant content, products and special offers.
You also agree that your personal information may be transferred and processed in the United States, and that you have read and agree to the Terms of Use and the Privacy Policy.
But in its progress report, the Cabinet Office said its deadline to decommission the first tranche of troubled IT projects had not been completed.
The Cabinet Office is still verifying decommissioning, according to the Structural Reform Plan Monthly Implementation Update.
Plans to announce new open standards and procurement rules for IT, including the right for skunk works to be involved before procurement launches, have also been stalled, although strong progress has been made in this area, said the report.
"Procurement Policy Note on the procurement rules for ICT has been issued; and by establishing the Major Projects Authority we now have a mechanism whereby skunk works can become involved before the launch of procurement," it said.
However, the government still needs to confirm the open standards for IT, it added. The report also pledged to crowdsource for feedback once the open standards were complete. These proposals are now due to go ahead this month.
Other commitments, which do not relate directly to IT, have also been delayed, such as the promise to publish in full all new central government contracts over £10,000.
"The Cabinet Office has made available a mechanism for departments to publish their contracts online and performed the central co-ordination of this activity. Departments have already begun to post their contracts onto the Contract Finder website which will launch formally on 11 February," said the report.
Read more on IT project management