Facebook blocks applications in privacy violation row
Facebook has disabled applications that violate the terms of its privacy policy, despite downplaying reports of leaks of personal details.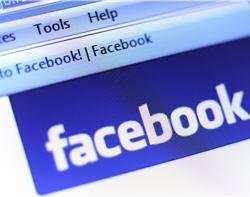 Facebook has disabled applications that violate the terms of its privacy policy, despite downplaying reports of leaks of personal details.
The 10 most popular Facebook applications have been sending users' personal identifying information to advertising and internet tracking companies, according to The Wall Street Journal.

Download this free guide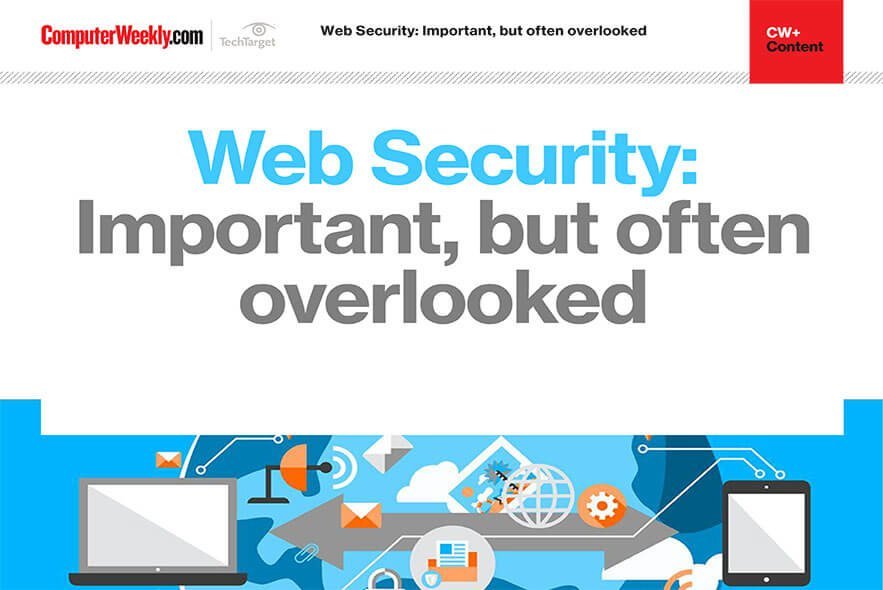 3 key web security guidelines from FS-ISAC
We address the ongoing issues regarding web security for businesses relying on an online presence. Download this e-guide and discover how to identify and address overlooked web security vulnerabilities as well as why you should look at the full security development lifecycle to reduce web threats.
Facebook user IDs could be included in the referrals that websites send to other sites to tell them where the user originated, the paper said.
In a statement, Facebook said the report was exaggerated and there was no evidence any personal information was misused or even collected.
But the social networking site has disabled the offending applications and undertaken to find technical solutions to the problem.
Read more on Hackers and cybercrime prevention