Hackers disrupt YouTube, iTunes and Wikipedia on US Independence Day
Several hacker groups hit top websites on US Independence Day, but it remains unclear if the malicious efforts were co-ordinated or not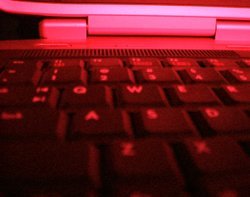 Hacker groups hit several top websites on US Independence Day, but it remains unclear if the malicious efforts were co-ordinated or not, according to US reports.

Download this free guide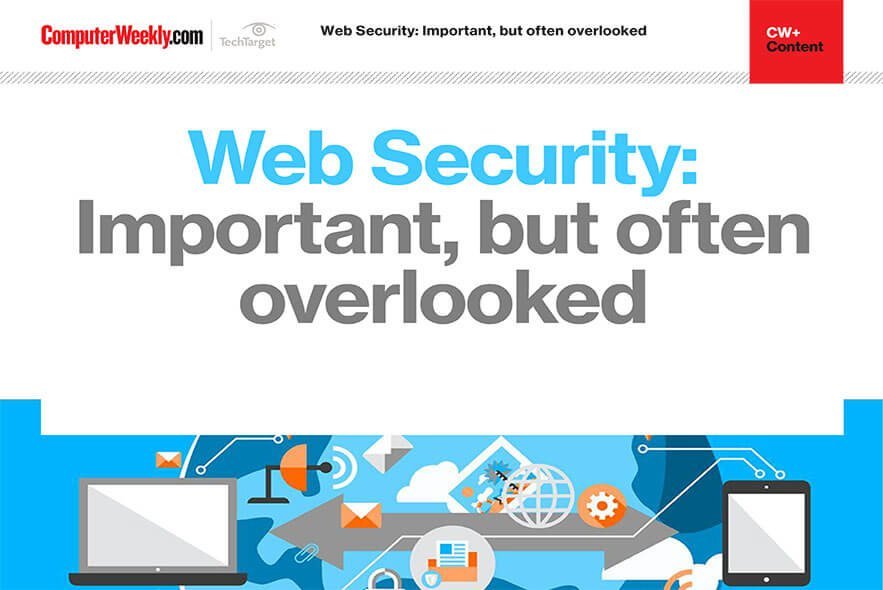 3 key web security guidelines from FS-ISAC
We address the ongoing issues regarding web security for businesses relying on an online presence. Download this e-guide and discover how to identify and address overlooked web security vulnerabilities as well as why you should look at the full security development lifecycle to reduce web threats.
Hackers took advantage of a cross-site scripting vulnerability that enabled them to insert code onto Google's YouTube viewer-comments pages.
The attacks concentrated on videos related to teen pop star Justin Bieber ahead of his appearance on an NBC television celebration of the Fourth of July.
The hackers also redirected visitors to Justin Bieber YouTube pages to pornography websites and videos saying the Canadian pop star had died in a car accident.
Google suspended the comment function for around two hours while engineers worked on a fix and then said the attacks would not have compromised the Google accounts of any YouTube visitors.
At Apple's iTunes store, 40 of the top 50 books listed were changed to titles by a single Vietnamese application developer.
Some reports alleged that accounts had been compromised and that at an iTunes account holder had been charged $558 for more than 10 transactions he did not make.
The attacks have been blamed mainly on forum site 4chan, but several other internet troublemakers such as ebaumsworld and facepunch have also been implicated.
Read more on Hackers and cybercrime prevention