Google says Street View cars collected WiFi data by mistake
Google has admitted that it mistakenly collected data sent over WiFi networks using its Street...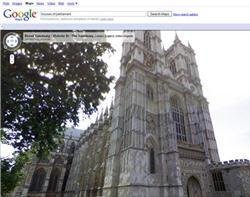 Google has admitted that it mistakenly collected data sent over WiFi networks using its Street View cars gathering images for Google's controversial Street View service.

Download this free guide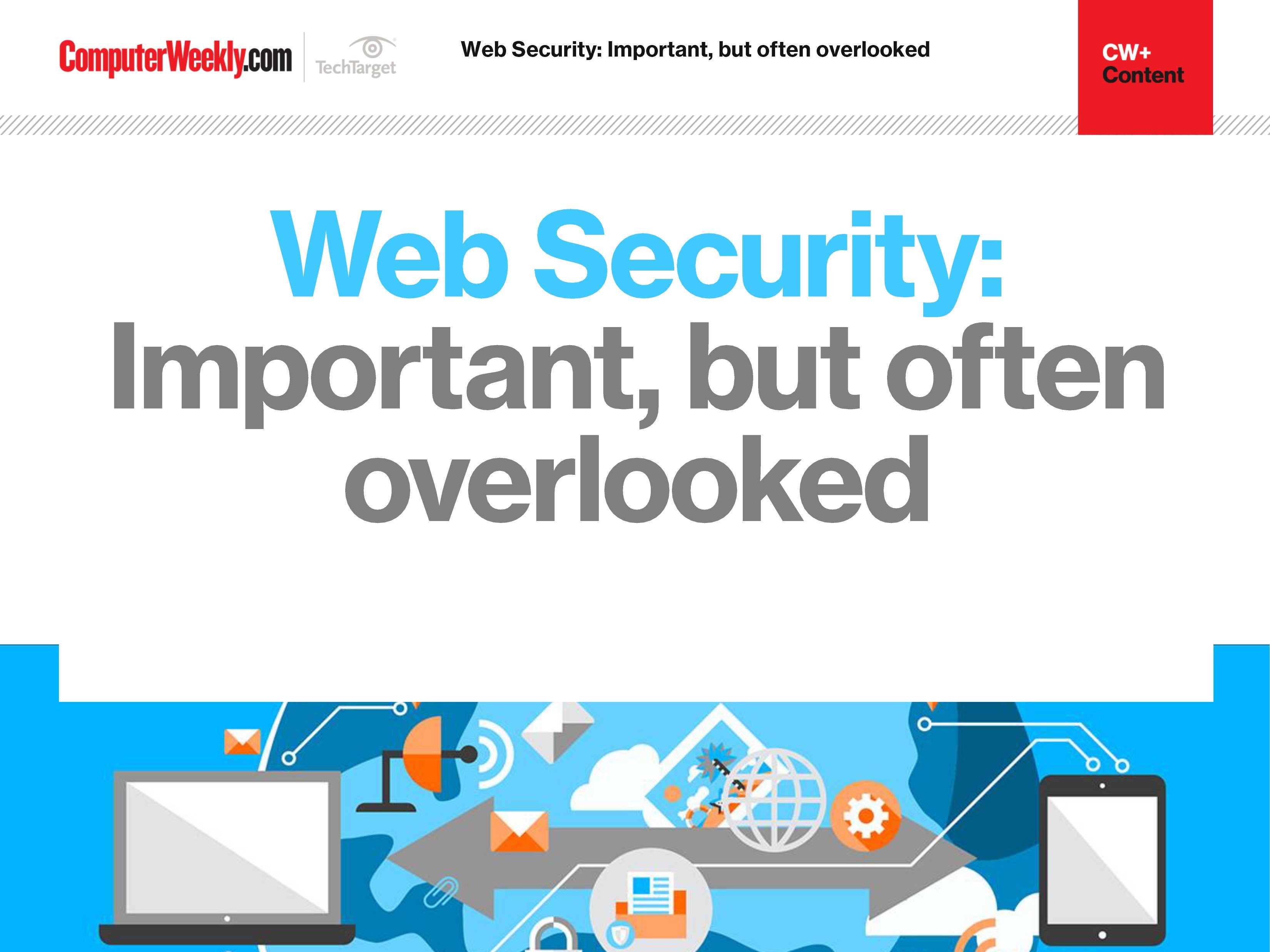 The importance of web security
Join us as we take a look at the different approaches you can take in order to bolster your web security. We find out how to identify and address overlooked web security vulnerabilities, how security controls affect web security assessment results and why web opportunities must be met with appropriate security controls.
By submitting your personal information, you agree that TechTarget and its partners may contact you regarding relevant content, products and special offers.
You also agree that your personal information may be transferred and processed in the United States, and that you have read and agree to the Terms of Use and the Privacy Policy.
The admission comes after the data protection authority in Hamburg, Germany, called for an audit of the WiFi data recorded by Google's Street View cars.
In April, Google said its Street View cars collected only publicly broadcast WiFi network names and MAC addresses from WiFi routers for use by location-based products such as Google Maps for mobile, which enables people to find local restaurants or get directions.
The audit revealed that data being transmitted via open WiFi networks was also collected, which Google now says was unintentional.
According to Alan Eustace, senior vice-president of research and engineering at Google some experimental code for sampling all categories of public broadcast WiFi data was included by mistake in the software used by the Street View cars.
"The project leaders did not want, and had no intention of using, payload data," he said in a blog post.
As soon Google became aware of the problem, the company stripped out the data and have begun consultations with regulators on how best to dispose of it, said Eustace.
"We are acutely aware that we failed badly here. We are profoundly sorry for this error and are determined to learn all the lessons we can from our mistake," he wrote.
Google has suspended all collection of WiFi data using its Street View cars. It is to ask a third party to review the software and confirm that all data was deleted.
The firm also plans to review internal procedures to ensure there are controls in place to prevent similar problems in future.
Eustace said the incident highlights just how publicly accessible open, non password protected WiFi networks are, and that Google plans to introduce an encrypted version of Google Search this week.
Read more on Hackers and cybercrime prevention