Fujitsu workers strike over job and pay cuts
Fujitsu UK workers have voted to strike over planned job cuts and changes to pensions and pay.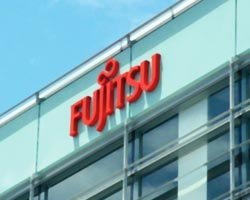 Fujitsu UK workers have voted to strike over planned job cuts and changes to pensions and pay.
Unite union representatives at the company are meeting today to decide what action to take.
An industrial action ballot taken by Unite has revealed 74% of staff voted in favour of a strike in protest of 1,200 jobs being cut before the end of the year, the closure of the final salary pension scheme to further accruals and a pay freeze earlier this year.

Download this free guide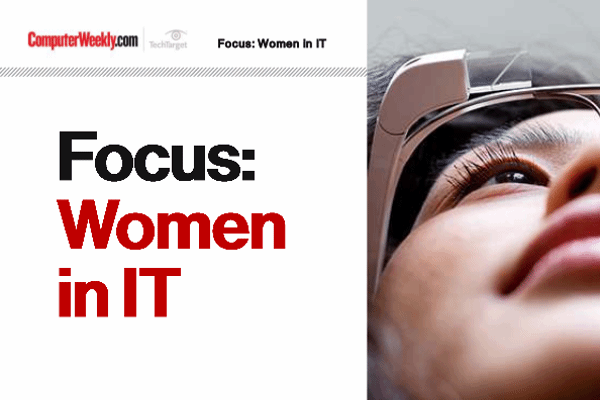 Gender diversity in the technology sector
In this e-guide, we tackle the issue of diversity in the IT industry and try to uncover why the number of women choosing IT as a career has been stagnating over the past few years. We also dissect some of the solutions that will help to increase the number of women in IT offered up by those fighting on the front line.
Peter Skyte, national officer for IT and communications at Unite, said Fujitsu remained a highly profitable company and its members were demanding fair treatment and meaningful consultations to minimise or avoid job losses.
"Unite members are asking why they should lose their jobs and tighten their belts when last year the company paid out £150m to shareholders and around £1.6m to two directors as compensation for loss of office," he said.
Some 6,000 positions at Fujitsu - 50% of the UK workforce - have been put at risk of redundancy, but around 1,200 of those are likely to be chopped. These will come from sales, marketing and finance functions at Fujitsu Services and Technology Solutions.
The changes to the final salary pension scheme will see 4,000 staff lose around 20% of the total annual pay package, according to Unite.
Last week, Fujitsu fiscal Q2 profits were ¥72.4bn (£485m), up from ¥4.2bn a year earlier after it sold off some investment securities, helping it to beat earnings targets.
A spokesman at Fujitsu told MicroScope: "As the company is still in consultation regarding the pension scheme and proposed reduction in headcount, it is premature to make any comment at this stage."
A version of this story appeared on MicroScope.
Read more on IT jobs and recruitment