The many shapes of smartphones - the reason businesses should redesign their mobile web platforms?

Download this free guide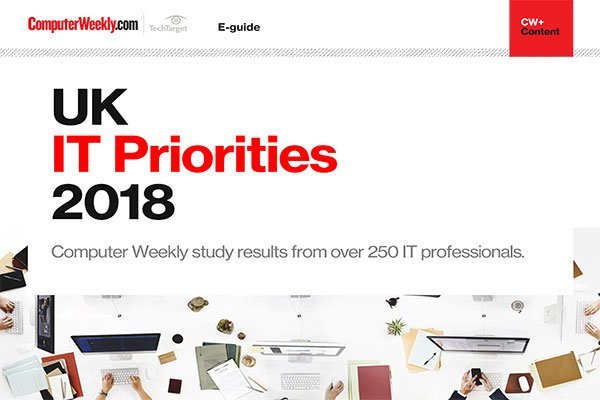 UK IT Priorities results 2018
The forecast for the future is in and, in typical British fashion, it looks like it's going to be cloudy. Our IT Priorities survey has revealed that organisations are planning on making the most of the cloud in the future. Download our IT Priorities results for more insights into the future.
Could variation in the screen size of tablet devices be making it difficult for brands to design web experiences for smart phones? Netbiscuits, a mobile web experience software solutions provider, believes so. In an analysis of global web-user trends, they've found that the mobile screens of web users range from 2.36 inches to 10.1 inches, with a range of 26 unique screen sizes recorded in total.
Even Samsung and iPhone devices, two of the three most shipped smartphone devices in the third quarter of 2013, account for less than 47% of the Netbiscuits Cloud Platform traffic recorded during the analysis, which indicates the diversity of handsets being used to access the mobile web.
Companies of all shapes and sizes are currently trying to adapt their mobile experience to best suit users, a subject that Coca-Cola CTO Kevin Flowers spoke about in detail at Apps World Europe 2013 in October. Netbiscuits believe that this means that developing apps and mobile browsing experiences focused on just the top 10 most-used devices just won't cut it anymore.
In fact, they think that if corporations don't stop trying to be 'all things to all people' then global experience of mobile-web surfing will be impacted in 2014 due to the varying size and performance of mobile devices being used to access the web.
Daniel Weisbeck CMO and COO for Netbiscuits advises: "Now is the time for brands to really wake up and execute effective adaptive mobile web strategies that work on every device for every one of their customers."