Can your company donate old hardware for use at Technopop for young people?
Technopop has joined forces with techUK to continue in its hunt for unwanted hardware for use at the Technopop festival for young people.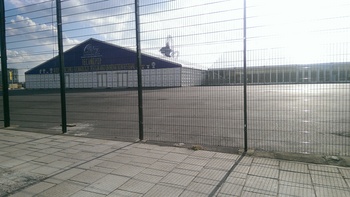 Technopop, is working with techUK, to collect companies hardware for the festival and then plans to donate it to local schools after the event.
The four week long programme includes educational workshops, coding clubs, hackathons, rocketry, learning to building apps and more.
The event is aimed at 6-19 year olds and their parents and will run from 8 Oct to 2 November in Stratford.
If your company can help by donating old laptops, screens, pcs and macs please contact [email protected].
To attend Technopop you can find more information here: http://technopop.co.uk/.