Storage performance
Buying wisely and tuning your storage infrastructure for the best possible storage performance is vital to ensure the business is adequately supported. Understanding storage performance starts when you begin to evaluate manufacturers' products and continues as you set up, configure and tune storage hardware to suit your workloads.

Download this free guide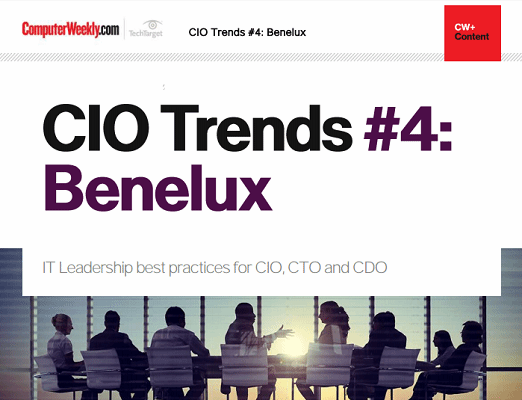 Blockchain for Benelux
Blockchain is today what cloud computing was a few years ago. Businesses are beginning to establish examples about blockchain, while cloud computing moves to being a decision about what kind of cloud strategy a CIO wants. Read about both in this issue.
By submitting your personal information, you agree that TechTarget and its partners may contact you regarding relevant content, products and special offers.
You also agree that your personal information may be transferred and processed in the United States, and that you have read and agree to the Terms of Use and the Privacy Policy.