Hyper-converged infrastructure
Hyper-converged infrastructure replaces discrete server, storage and networking equipment and puts it all in one box that is pre-configured for easy deployment. Usually, hyper-converged appliances come with a built-in virtualisation hypervisor plus scale-out capability so that nodes can be added to scale capacity and performance easily.

Download this free guide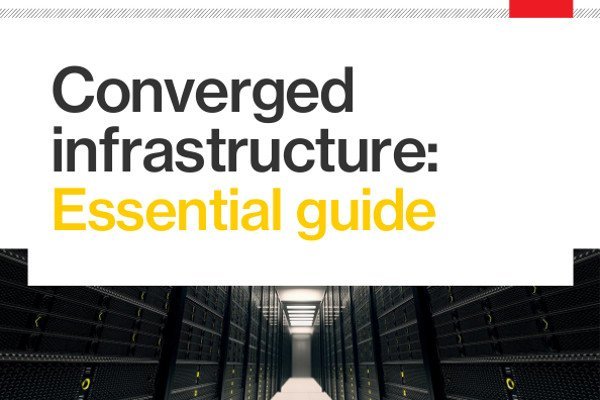 Get up and running faster than ever
Discover the performance, space and set up benefits of converged infrastructure
By submitting your personal information, you agree that TechTarget and its partners may contact you regarding relevant content, products and special offers.
You also agree that your personal information may be transferred and processed in the United States, and that you have read and agree to the Terms of Use and the Privacy Policy.