DevOps
DevOps describes the creation of cross-functional IT teams, containing developers and operations staff, who are encouraged to closely collaborate on software development and infrastructure management tasks to speed up deployment cycles. DevOps is associated with the use of cloud, containers and microservices technologies, and helps organisations to continuously deliver product updates and code changes into production environments.

Download this free guide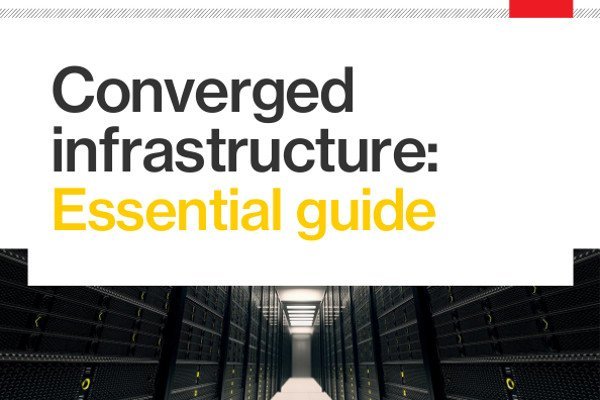 Get up and running faster than ever
Discover the performance, space and set up benefits of converged infrastructure
By submitting your personal information, you agree that TechTarget and its partners may contact you regarding relevant content, products and special offers.
You also agree that your personal information may be transferred and processed in the United States, and that you have read and agree to the Terms of Use and the Privacy Policy.