Five reasons IT outsourcing fails
Almost 50% of IT outsourcing projects fail. In this interview Cliff Saran speaks to Paul Michaels, senior consultant at Metri Measurement Consulting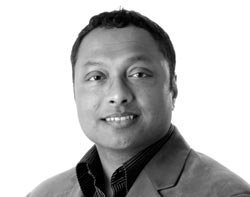 Almost 50% of IT outsourcing projects fail. In this interview Cliff Saran speaks to Paul Michaels, senior consultant at Metri Measurement Consulting, who shares some of his experiences of why so many IT outsourcing projects fail. Paul believes there are a number of warning signs IT directors and CIOs should check on a regular basis. These metrics should be used as a dashboard to enable the CIO to work with the outsourcer in order to guide the project through difficult and easier times.

Download this free guide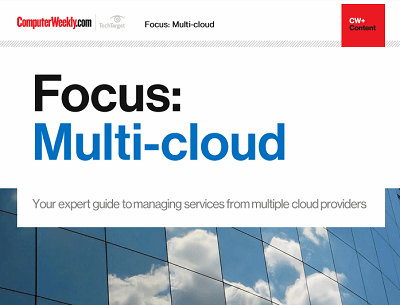 Mixing and matching your cloud options
Many IT leaders are increasingly coming round to the idea that sourcing services from one or more providers might be the best way to go. From a cost and resiliency perspective, some workloads might work better in one cloud over another. Or a certain provider might boast some functionality that suits a particular process the enterprise is looking to implement, but falls short in other areas, prompting the company to adopt a mix-and-match procurement strategy. Join us as Computer Weekly takes a closer look at the multi-cloud approach and what providers are doing to capitalise on the trend.
By submitting your personal information, you agree that TechTarget and its partners may contact you regarding relevant content, products and special offers.
You also agree that your personal information may be transferred and processed in the United States, and that you have read and agree to the Terms of Use and the Privacy Policy.
Read more on IT outsourcing