tippapatt - stock.adobe.com
Gartner's CIO agenda: A Computer Weekly Downtime Upload podcast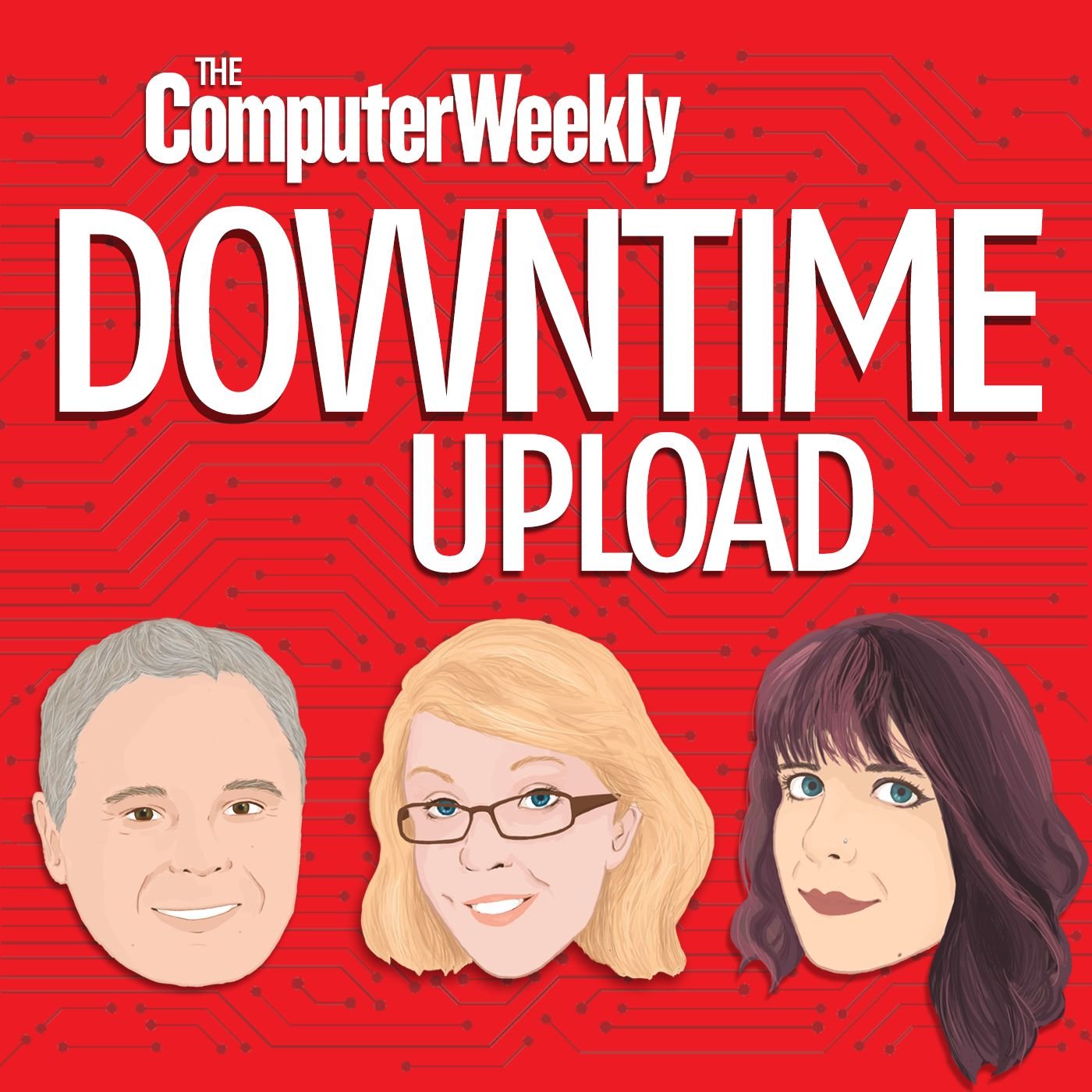 Listen to this podcast
We speak to Gartner's Tina Nunno at the analyst firm's annual conference in Barcelona about IT management challenges
A great deal of what Tina Nunno, distinguished vice president and Gartner fellow, heard during the Gartner Symposium in Barcelona was around the conversation of generative AI. She says: "It seems to be making its way into almost every conversation that I have with clients within virtually every session, and clients are excited about it."
From the conversations she has had with IT leaders, Nunno says the main questions are about how to implement artifical intelligence (AI) and how to work with the rest of the company to make sure that the AI is being implemented in a strategic way.
"I've spoken with them. Their CEOs and boards have gone from asking for a quick briefing on what's generative AI to asking the CIO to forecast benefits for the next two years." She warns that it is far too early to plan a return on investment. "It is way premature. What we need them to really focus on is to actually continue educating the executive, continue experimenting because, in many cases, they won't figure out the value until they've done a certain number of use cases and applied it to potential business problems."
She recommends that every organisation should aim to figure out their own value and the risks. "In many ways CIOs should still really focus on the central question of whether they have proof that AI will provide value, and of course, how this will be different to everyone else."
Managing up and across
Nunno says she works with many clients on how they deal with conflict and how they create the right environment for change. Typically an IT leader would have visibility all the way up to the board of directors and senior executive team. CIOs are keen to understand how best to manage that relationship. One of Nunno's Gartner Symposium presentations looks at how the CIO's can respond to the changing needs of the board of directors.
While many want to understand how to manage upwards, Nunno says that it is much harder managing peers. "What the senior executive team, the CEO and the board want to know and need to know is fairly predictable. But the power hierarchy is incredibly complex when dealing with our peers, because we don't have direct control or power over them," she adds.
With IT that has become increasingly distributed throughout the organisation, she says CIOs either have to be really good at governance or really good at politics. Managing the challenge and getting the right partnership and level of cooperation that is effective for IT management, is according to Nunno, "a very difficult set of skills to master."