Getty Images/iStockphoto
Learning from Google: A Computer Weekly Downtime Upload podcast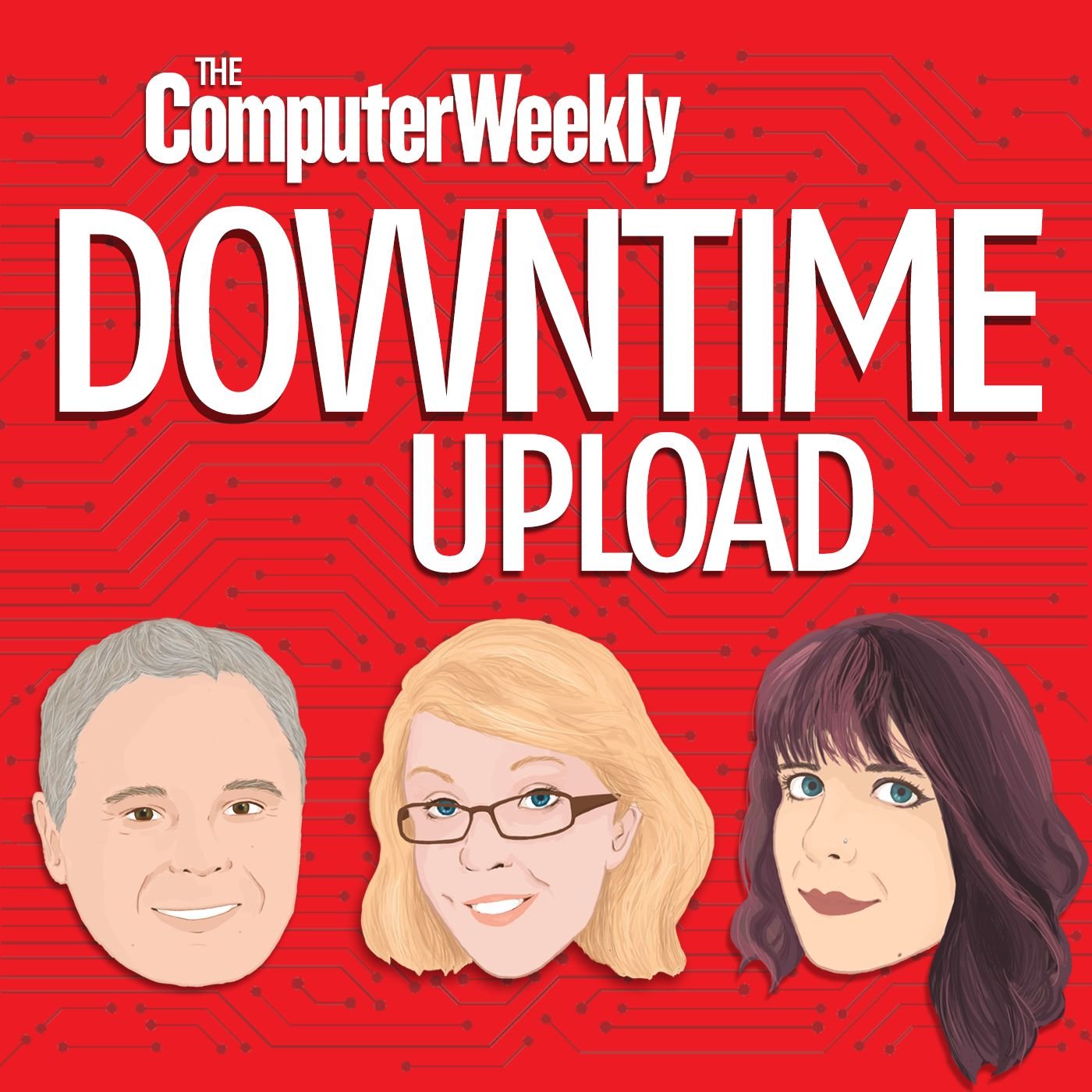 Listen to this podcast
We speak to the CEO of Glean about learning on the job and artificial intelligence democratisation
Working at a company that is a giant of the tech sector has many advantages, but for Arvind Jain, the CEO of Glean, it also helps to work at much smaller organisations.
Glean positions itself as the Google of enterprise knowledge and discovery. In fact, it was founded in 2019 by a number of Google engineers. Jain's executive team includes former Google, Facebook, Microsoft and Uber engineers. Prior to Glean, Jain worked at a number of IT companies, including a 10-year stint at Google.
As well as working for Google as a distinguished engineer on its search engine technology, Jain is a co-founder of Rubrik and a founding engineer at Riverbed.
Jain believes people learn from every job role. Google, he says, helped him become a much better engineer: "I was working with really amazing colleagues and learning from them."
But he says that working in a smaller company enables people to understand a lot more about how a business operates: "I feel like it actually allows you to gain more confidence in your own ability to go and and build a business."
Jain describes Glean as a Google or ChatGPT for the workplace. Discussing the motivation for starting the business, he says: "If you think about enterprises today, there's a lot of information, a lot of data and knowledge that exists in our companies. And often, this information is very fragmented across a large number of different systems, so it's incredibly hard to find information within.
"This was a problem that we were facing in my previous startup. It's a big productivity drag. If people can't search and find the information they need, their job is going to take them twice as long, which is very frustrating."
Looking at the way his experience at Google influenced how Glean is run, Jain says he learnt many useful know-hows at Google that are now in place at Glean. One of them is giving engineers the freedom to work on their own projects.
"The model at Google was [to] hire the best engineers and then let them figure out the right things to work on," he says. "You get out of their way. That's one of the approaches I've chosen at every subsequent job – focusing on building a really great team, with the right engineers who are really passionate about solving the problem."
Instead of creating layers of management or product managers to decide what should be done, Jain says the engineers are their own managers and product managers: "They decide what the product mix should look like." Essentially, this involves enabling engineers as opposed to directing them.
The second takeaway from Google, which is now in use at Glean, is what Jain describes as "engineering execution at fast pace". He says: "We don't like to build a six-month or one-year engineering execution plan. In fact, Google actually has a weekly plan."
While there is immense industry hype around artificial intelligence (AI), Jain points out that AI has been part of search technology for the past 25 years.
"Search is the largest AI application in the world," he says. "The underlying components within search are all built using machine learning-based models and techniques." While AI is not new in search, Jain says what is new is that AI models have advanced, especially on their ability to understand language, such as ChatGPT, which is now being incorporated into search engines.
Jain believes AI will boost access to business intelligence. He points out that a lot of analysis is restricted to data scientists or engineers who run complicated queries on databases and understand the data models. "It's fairly complicated," he adds.
In the context of normal business use, an employee may have a question that needs answering, but it should not be necessary to delve into complicated data queries to get this question answered.
"I should be able to express my question freely in natural language, such as ask, 'How much did our sales grow last year?' That's how humans ask questions, and now you can take questions and AI can translate them into complicated machine operations that need to happen behind the scenes to look into your data and bring back the answers," he says.