denisismagilov - stock.adobe.com
Walmart's enterprise software: A Computer Weekly Downtime Upload podcast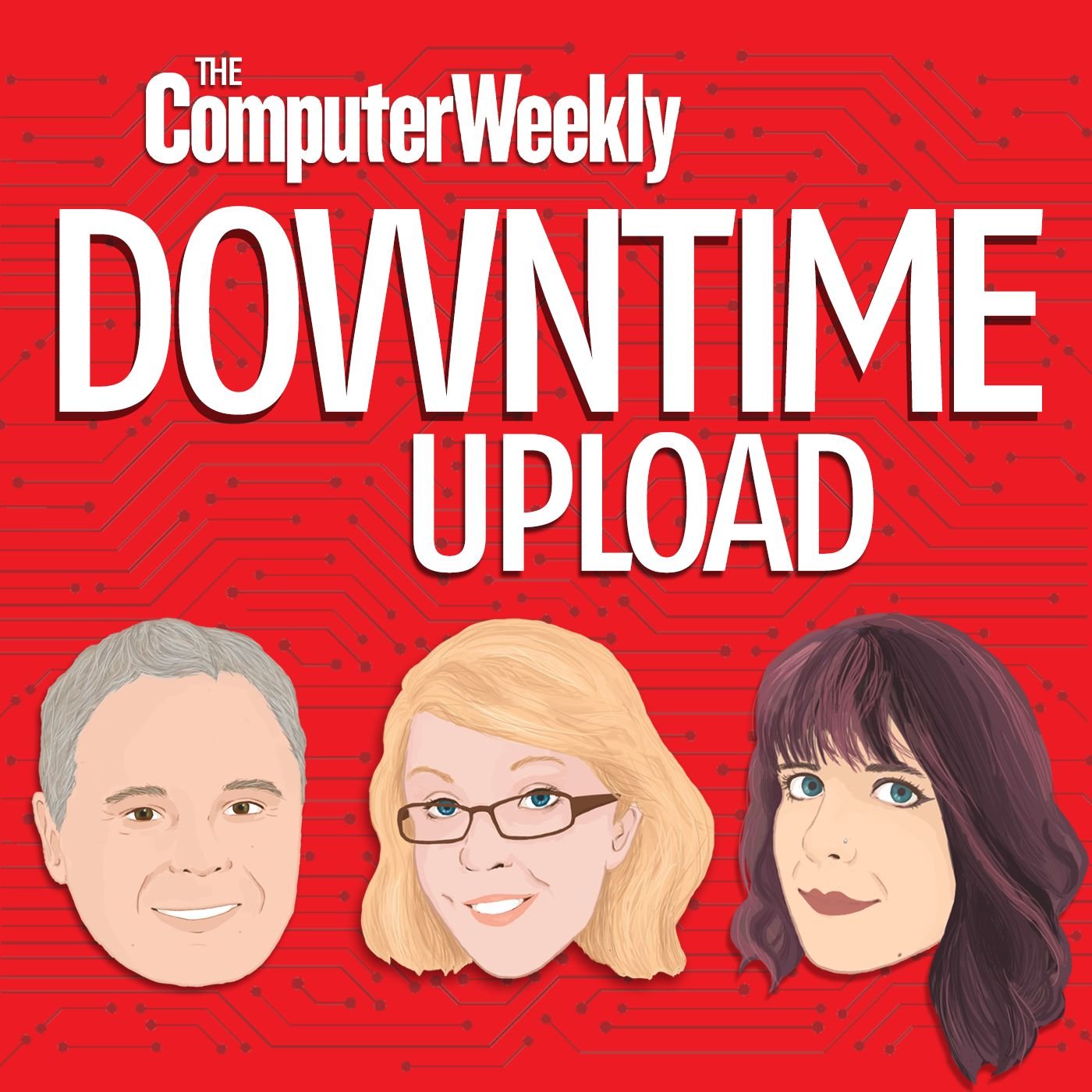 Listen to this podcast
We speak to Walmart's David Glick about the build/buy debate and how the retailer works with large language models
Due to the scale of Walmart, the idea of putting out a request for proposals (RFP) and then getting a shortlist of enterprise software providers to show what they can do, is not the approach the global retailer usually takes. David Glick, who heads up enterprise business services at Walmart says the company is much more focused on building software in-house rather than bringing in a third party software product.
He says: "We need to be able to customise exactly what we need and it needs to be resilient and stay up 100% of the time."
Glick says Walmart has spent a large amount of engineers and dollars on moving off of the mainframe into the cloud or into its own on premises cloud. "We have a platform called the Walmart Cloud Native platform, which we use to abstract away which cloud we're on or if we're on a mainframe or anything else. So that we can deploy software quickly and that's allowed us to move much more quickly with advancing our technology."
But building software means that Walmart needs to build its own software development expertise and this extends to emerging areas of tech like generative AI.
Walmart has a team of 25,000 people in IT and for Glick, it's on par with the likes of Apple, Microsoft and Google in terms of technology.
Given the shortage in tech talent, Glick relies on his network of contacts to find the best people. He says: "You have the recruiters who are looking on LinkedIn and doing searches. For more senior folks, you look at your network. That can be people you've worked with in the past or people they know who've been referred, or just people you've met over the years through LinkedIn or at conferences."
Glick used to work at Amazon, where he was involved in infrastructure and setting up fulfilment centres. Walmart's global chief technology officer, Suresh Kumar, was previously a corporate vice president of Microsoft cloud infrastructure and a Google vice president.
When asked how Walmart is able to attract people away from the tech giants to join the retailer's tech team, he says: "For people who love technology, love operations in the physical world, and love taking care of customers, you can't beat Walmart. We're the biggest retailer and we are big in tech. Walmart is like one of the biggest tech firms – our technology is used by millions of associates every day."
There is a lot of hype around generative AI and Walmart, like many companies, is assessing the technology. Looking at the guardrails needed to ensure company data and personally identifiable data is not leaked, Glick believes generative AI does not really change technology operations. He says: "We have a complete process consisting of three parts: automation, adoption and audit."
Clearly security and protecting the company's intellectual property are paramount. Glick says Walmart has its own in-house AI stack as well as what its cloud providers offer for generative AI. He says: "It's paramount for us that our user data, customer data and our IP stays within our firewall and isn't used to train others datasets, so we spend a lot of time figuring out how to do that."
This means that some of the AI workloads are run on servers with graphics processing units (GPUs) for AI acceleration in Walmart's own datacentres.