dc975 - Fotolia
Microsoft PCs get Brexit-fuelled price increase
Microsoft has raised the price of its Surface PCs by as much as 15% in the UK because of the falling value of the pound since the country voted to leave the EU
The price of Microsoft Surface devices has risen by more than 15% in the UK because of the weakening pound following the EU referendum.
The cost of Surface and Surface Book PCs in the UK has increased by about £400 after a pricing review.
Microsoft said in a statement: "In response to a recent review, we are adjusting the British pound prices of some of our hardware and consumer software in order to align to market dynamics."

Download this free guide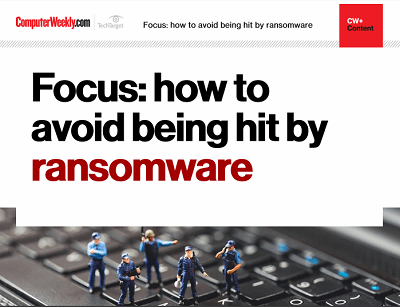 WannaCry wake-up call
The global ransomware attack in May 2017 affected more than 200,000 computers in over 150 countries, including in the UK where the NHS was forced to restrict operations and turn away patients. Is this wake-up call for businesses to finally pay serious attention to cyber security? This Computer Weekly Special Report analyses the risks of ransomware and provides best practices to protect from future WannaCry threats.
By submitting your personal information, you agree that TechTarget and its partners may contact you regarding relevant content, products and special offers.
You also agree that your personal information may be transferred and processed in the United States, and that you have read and agree to the Terms of Use and the Privacy Policy.
The changes only affect products and services bought by individuals, or organisations without volume licensing contracts. Prices for businesses buying through Microsoft's reseller channel will differ, the company said. "For indirect sales where our products and services are sold through partners, final prices will continue to be determined by them."
This is not the first price hike by Microsoft since the Brexit vote. In October 2016, Microsoft announced that it would raise the prices of its cloud and on-premise software in the UK by as much as 22%. It said at the time: "From January, British pound prices for on-premise enterprise software will increase by 13% to realign close to euro levels. Most enterprise cloud prices in British pounds will increase by 22% to realign close to euro levels."
Hardware manufacturers were quick to increase their prices following the referendum result last June. In July, Dell Technologies announced a 10% price increase for all of its UK retailers. HP and several other manufacturers soon followed suit.
Read more on Healthcare and NHS IT