freshidea - Fotolia
Top 10 CW Nordics stories of 2016
Read the top 10 Nordic enterprise IT stories from Computer Weekly
The Nordic region is leading the way with the adoption of the latest technologies. It is helped by its IT legacy, with Nokia and several gaming companies calling it home.

Download this free guide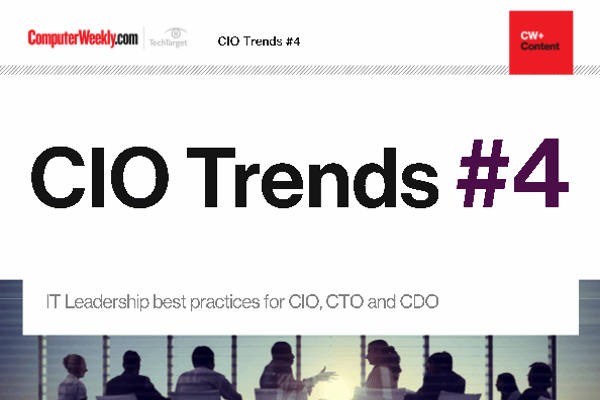 Stay on top of your game
Read about the latest trends and priorities of IT leaders: how to prepare for GDPR, make use of blockchain, transfer lessons from other sectors and become a hybrid IT and digital leader.
By submitting your personal information, you agree that TechTarget and its partners may contact you regarding relevant content, products and special offers.
You also agree that your personal information may be transferred and processed in the United States, and that you have read and agree to the Terms of Use and the Privacy Policy.
There is a culture of innovation and experiment with the traditional heavy industries in the region, creating a good environment for new digital technologies to be tested in the real world.
And it is not just the big manufacturers or natural resources companies providing a platform. The region's banks are, for example, leading the world in areas such as mobile banking. In fact, there is talk of Sweden potentially becoming the first cashless society.
Here are Computer Weekly's 10 most popular articles focused on enterprise IT in the Nordic region. This includes interviews with the people leading the IT departments at Nordic organisations.
Sweden is fast becoming a country where cash is on the periphery of payments, and some think it might be the first to become cashless.
The Norwegian telecoms company is expanding its IoT business, which packages all the components its customers require to offer IoT-based services.
The CIO of Nordic airline SAS talks to Computer Weekly about how digital technologies are changing customer experiences as well as the business itself.