Salesforce claims to be on course to become $10bn enterprise software business
Cloud CRM giant comes out fighting after posting better-than-expected Q1 results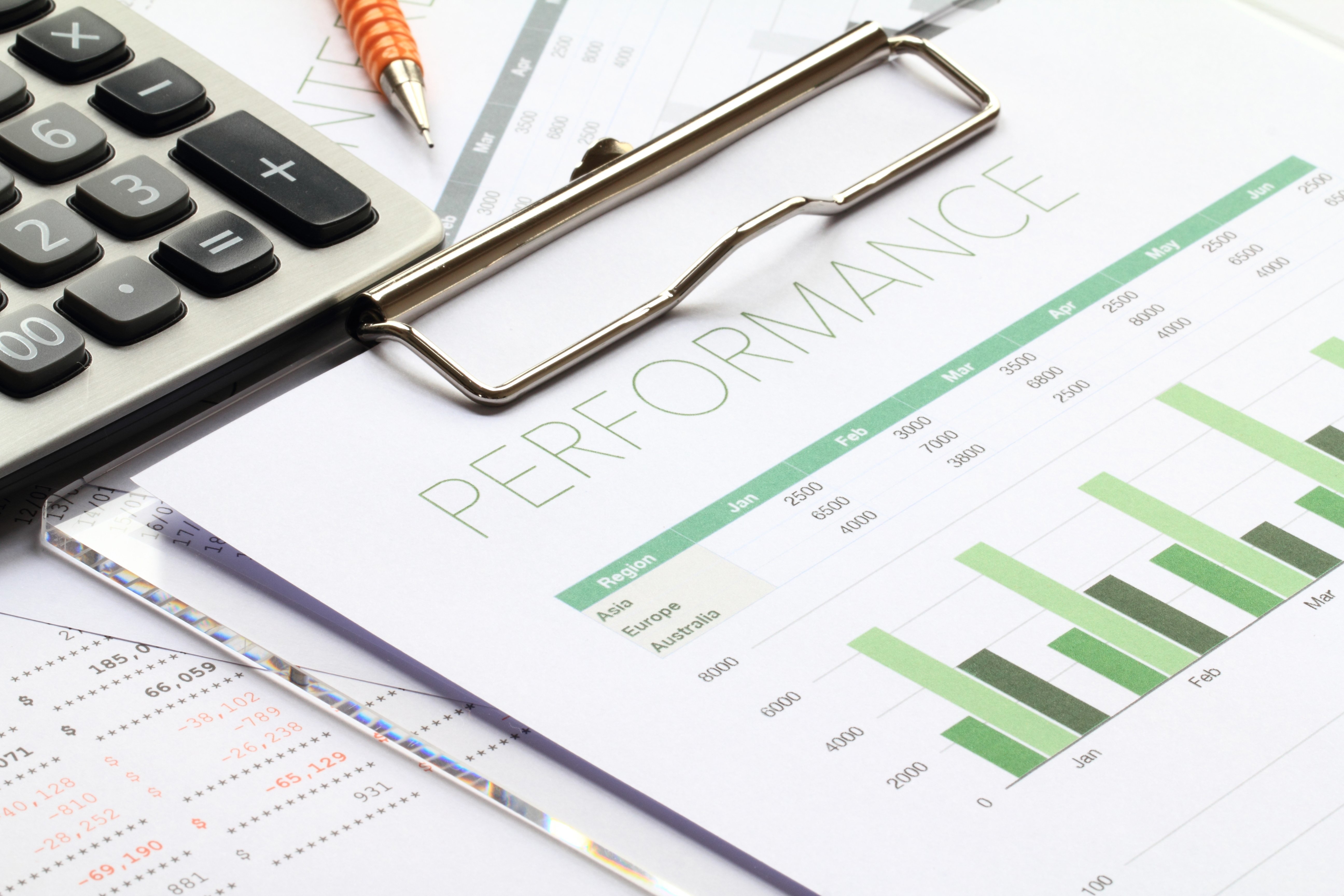 Salesforce claims to be on course to become the fastest enterprise software company in history to make sales worth $10bn, based on the outcome of its latest set of financial results.

Download this free guide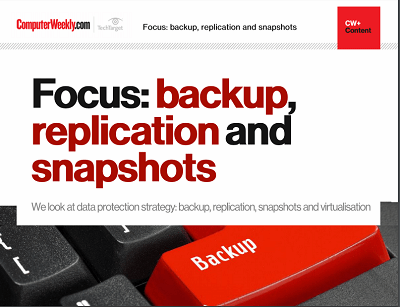 Get behind this backup
We look at data protection strategy from backup and replication to screenshots and virtualisation. Download for the pros and cons of different ways of protecting data and key issues of virtual machine backup.
By submitting your personal information, you agree that TechTarget and its partners may contact you regarding relevant content, products and special offers.
You also agree that your personal information may be transferred and processed in the United States, and that you have read and agree to the Terms of Use and the Privacy Policy.
The cloud-based CRM giant achieved 23% year-on-year sales growth during the first quarter of its 2016 financial year, which equates to $1.51bn.
During a conference call to discuss the results, CEO Marc Benioff said its first quarter performance is setting the company up to achieve a rate vthat wiould mean annual sales of $7bn sometime this year.
"You can look at all the other top 10 software companies, [but] no-one is delivering this kind of performance. And we deliver this amazing growth as we push through the $6bn annual run rate milestone," he said.
"We did that faster than any enterprise software company in history, and we could not be more excited.
"Our current outlook puts us on track to reach a $7bn revenue later this year and on the way to becoming the fastest to reach $10bn, which is our dream."
The bulk of its revenue, $1.41bn, came from its subscription and support operations, while the remainder, $106m, was generated on the back of its professional services business.
Both areas notched up double-digit, year-on-year growth of 22% for the former, and 33% for the latter.
On the back of the results, the price of the company's shares were up 4% in afterhours trading.
Elsewhere on the conference call, Keith Block, vice chairman and president of Salesforce, said first quarter results could be attributed to the increase in new business it chalked up during the quarter, as well as the demand for its services in Europe.
In fact, he hailed Europe as the company's fastest-growing region, with the contribution the continent makes to its annual sales now exceeding $1bn.
The company's European growth was also a topic touched on during the morning keynote of the firm's Salesforce Tour event in London.
Speaking at the event, Block talked about\ new research from market watcher IDC that predicts Salesforce and the activities of its customers will contribute £5.6bn to the UK's GDP and create 50,000 new jobs by 2018.
In a statement to Computer Weekly, Ken Odeluga, a senior market analyst at analyst City Index, said the results are marginally better than expected, but doubts about the firm's long-term prospects still remain.
"Its quarter to April beat the top end of guidance from February by two cents, whilst revenue was also above forecast. Guidance for the year is quite in line with Wall Street expectations, and this more or less gives the game away," he said.
Earlier this month, Saleforce found itself at the centre of takeover rumours.
According to Odeluga, these results make the prospect of a sale even less likely, at least in the short-term.
"Rather than bidders lining up for a chance to purchase the firm, the likeliest candidates are instead beginning to come out to make it clear they're not interested," he explained.
"At least not at the price implied by CRM's current market value, plus a probable premium which could in total equate to $60bn.
Read more on Cloud storage